Genuine Leather Accordion Style Multifunction Bag by TCC Presents
Product image 1

Product image 2

Product image 3
Product image 4
Product image 5
Product image 6
Product image 7
Product image 8
Product image 9
Product image 10

Product image 11
Product image 12

Product image 13
Product image 14
The Ultimate Solution for Your Packet Effects: The New Accordion Style Multifunction Bag in Genuine Leather
The Perfect Protection for Your Card Magic!
Retails at $35. Discounted Price $24.9 until September 25th!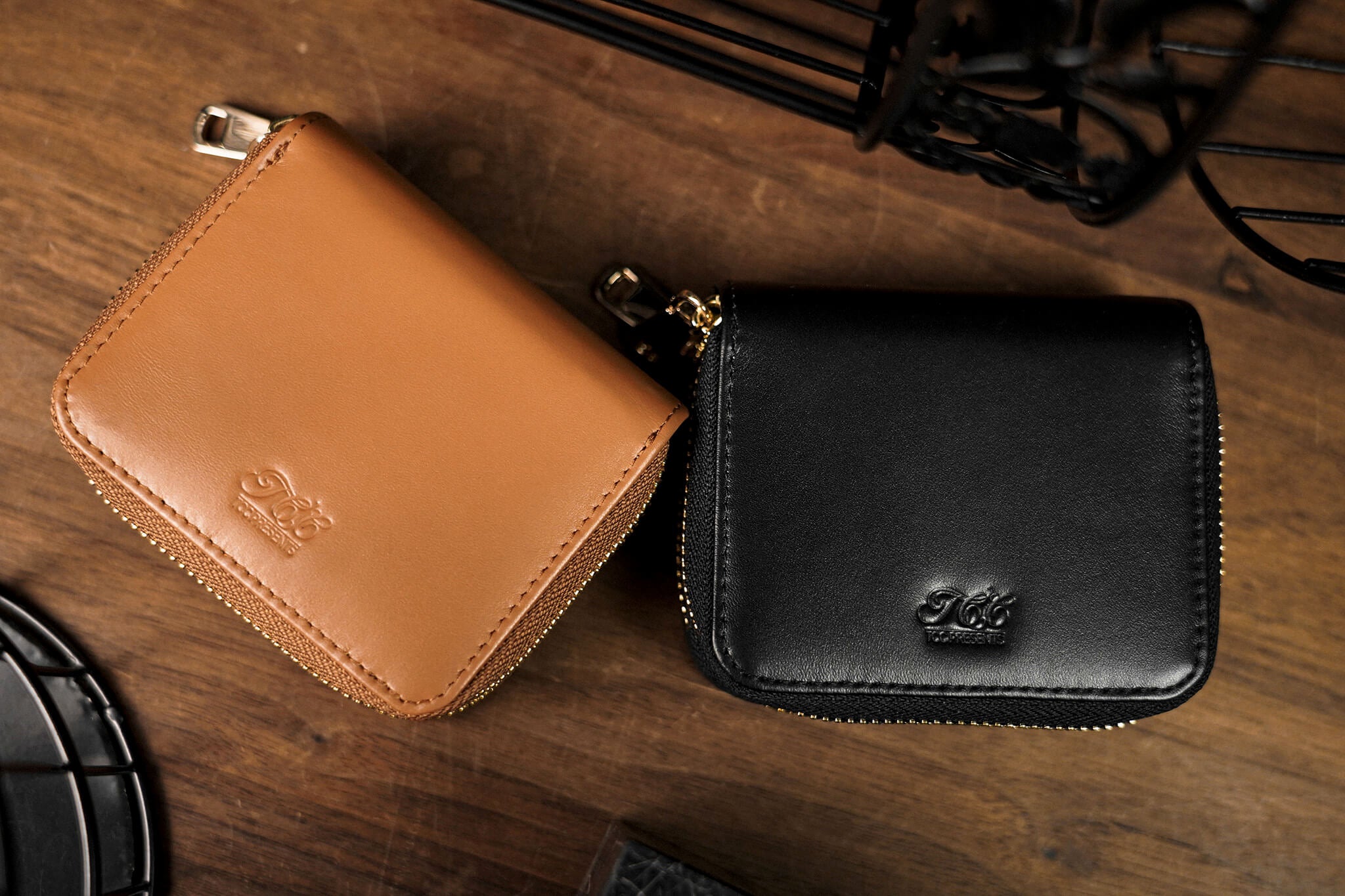 In the world of card magic, packet tricks play a crucial role. With some sleight of hand, these small collections of cards can be used to create captivating illusions, making them a must-have for any magician. But carrying a few cards can be a challenge. Without proper protection, the cards can easily be bent or become damaged.
TCC Magic understands this challenge, and in the past, we have designed multiple packet wallets that received widespread attention. However, we wanted to continue exploring more advanced methods of storage.
That's why we are proud to present the Accordion Style Multifunction Bag, the ultimate solution for packet effects storage.
This two-in-one design features 10 slots that can hold up to 50 cards and several other features: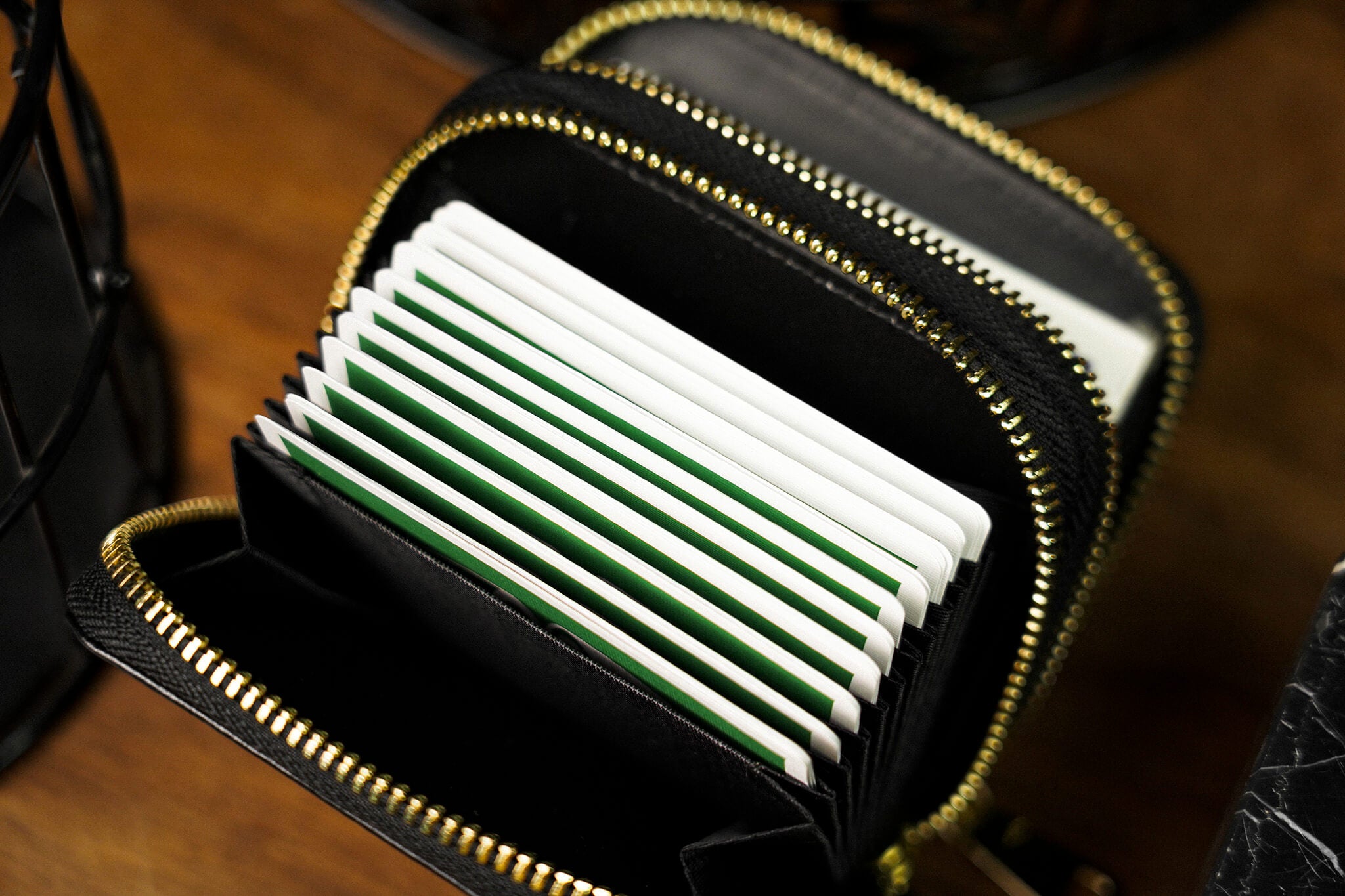 Optimal Accessibility and Visibility:
The Accordion-style layout offers an instant display, granting effortless access to your cherished packet effects. With a simple opening, your packets are immediately showcased, facilitating swift retrieval of the desired packet or gaff card for your performance.
Protection at Its Core:
Closing the packet storage side activates an automatic collapse of the slots, ensuring unwavering safeguarding of your packet effects. Each card remains sheltered, maintaining a pristine, flat posture.
One of the unique features of the Accordion Style Bag is its ability to house a full deck of playing cards and to keep your packet tricks and gaff cards hidden. Incorporating the normal deck into your performance and removing the packet or gaff card from the other side during an offbeat can greatly reduce the risk of arousing suspicion.
This is truly the ultimate solution, and we hope it brings as much joy to you as it has to us.
Features
Genuine Leather version

High-quality zipper

The perfect combination of a playing card case and packet wallet

10 slots for packet effects

Accordion-style design for easy access

Compact storage design to prevent packet deformation.

Black and Tan Color
QUESTIONS & ANSWERS
Have a Question?
Be the first to ask a question about this.
Ask a Question