TCC TOP 10 in 2022
Hey, our magical friends!
It's been an exciting year for TCC Magic. After analyzing sales and customer feedback, we've compiled a list of the top 10 products of 2022 in both the Magic and Accessory categories.
If you're new to our store or missed out on something, check out our collection HERE to see them all at once.
Use the coupon code TOPTEN to get a 20% discount on all items on the list (except the Artistic Combo Cups and Balls Set which is already at its special price) until February 28th!
The list includes products that have been incredibly popular and highly rated by our customers in 2022. We're sure you'll find something that catches your eye.
We hope you enjoy!
Magic Ranking TOP 10
This Combo Set is crafted with advanced machining technology to conceal the Chop Cup's gimmick and provide three seemingly identical cups. Perfect for manipulation, it has been highly praised by master magician Michael Ammar.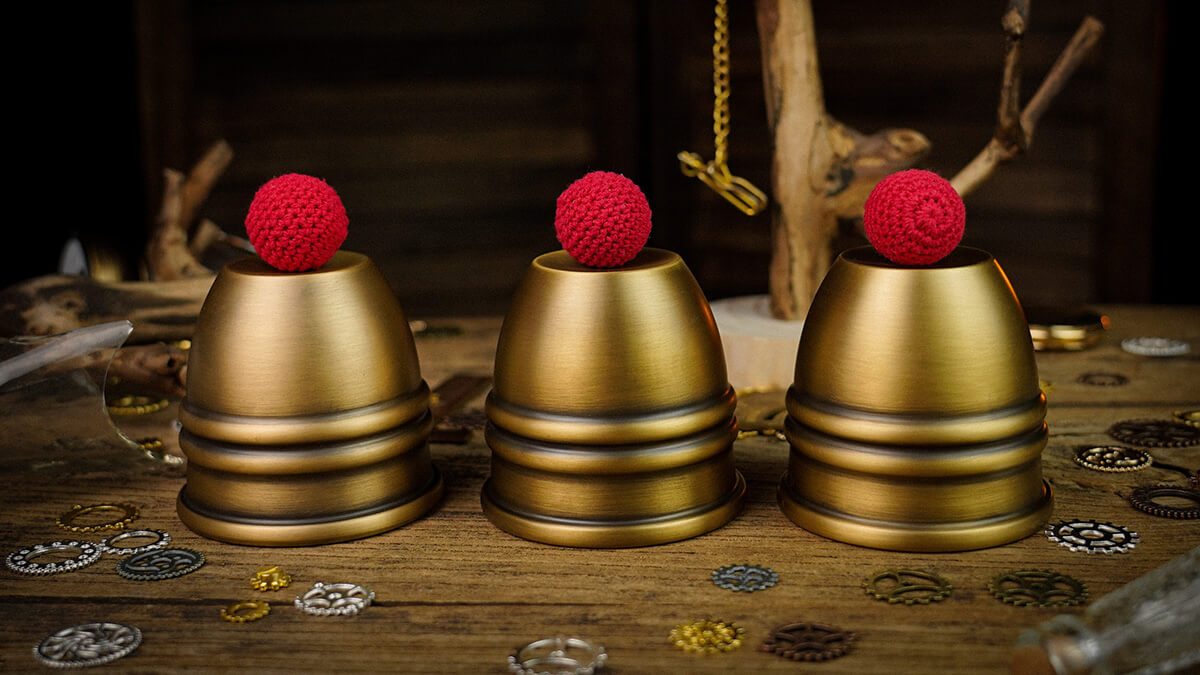 A revamped version of the Money Paddle, featuring multi-phased and organic effects in one paddle.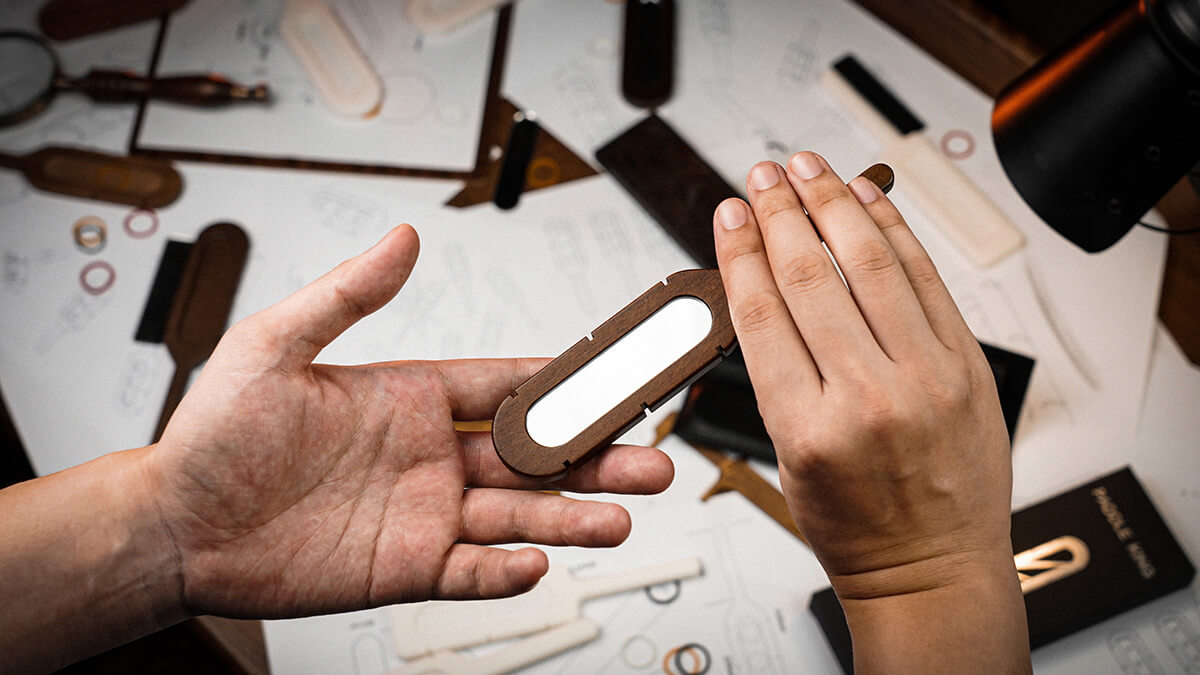 Ordinary coins through a small table, crafted with the quality of high-end furniture.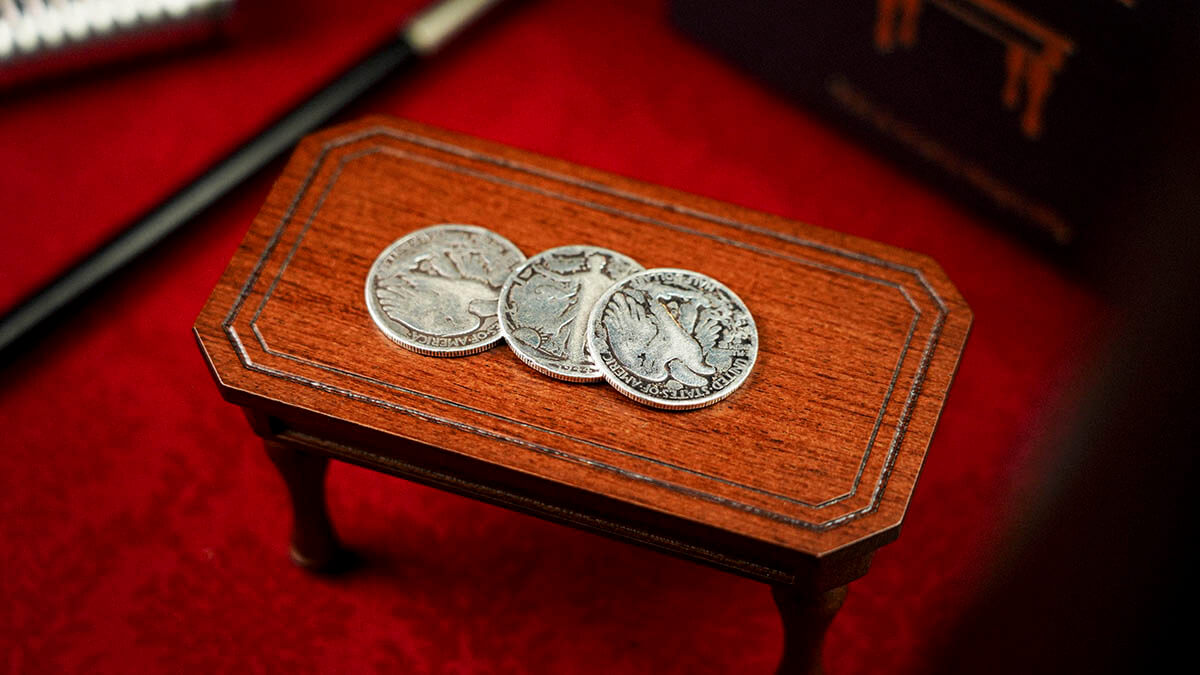 A series of four card wallets combining minimalist design with specialized magic functions, such as Peek, Card to Wallet, Card Transpo, and Card Switch. The COMBO wallet includes all the functions of the other three.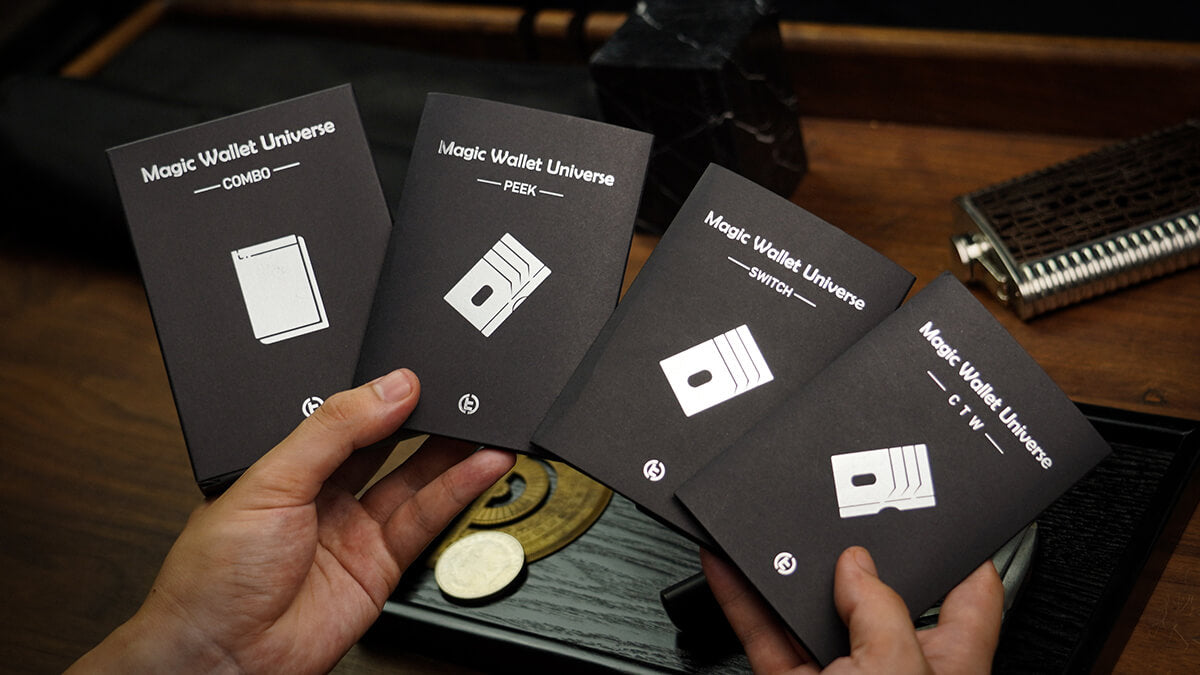 Reveal the thought-of object with paper cutting. A visual, aesthetic, and easy-to-do mentalism effect that allows for 40 performances with a self-contained set.
Inspired by Winston Freer, it is a masterpiece of mathematical principles that allows the performer to remove three pieces from a rectangular puzzle without altering the surface area, and can be done in reverse, made of top-quality rosewood.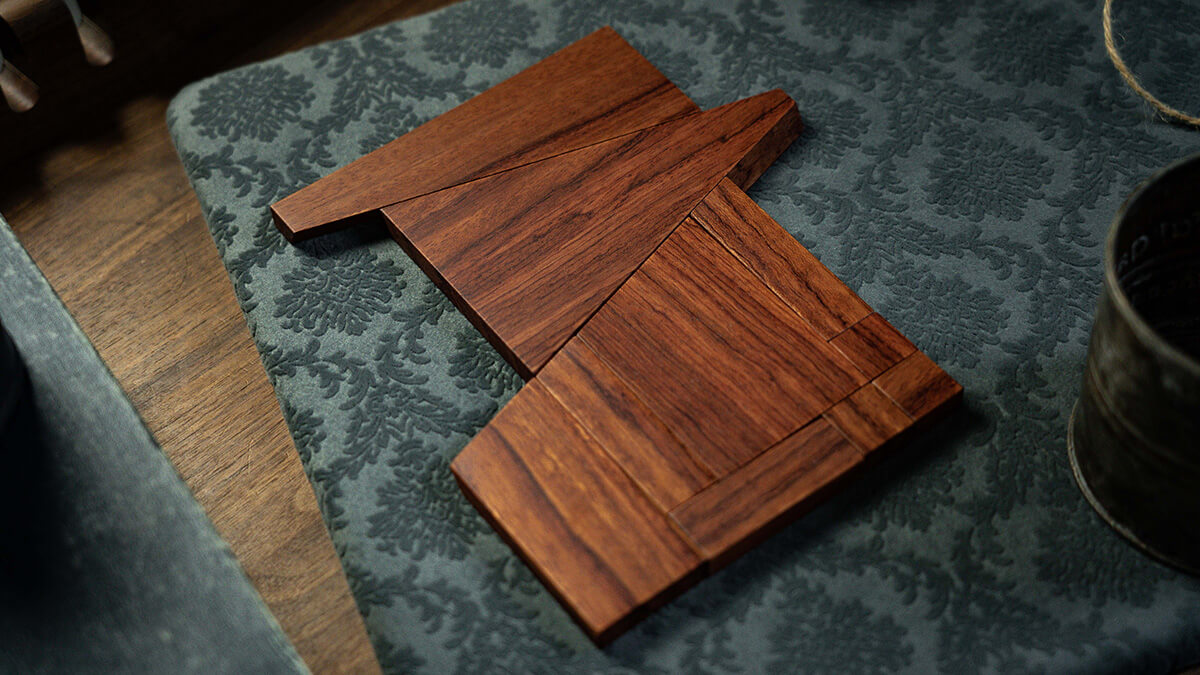 An innovative take on the classic Ball & Vase routine, inspired by Chinese stone pagodas and made of Mufunjo wood for a comfortable and smooth performance.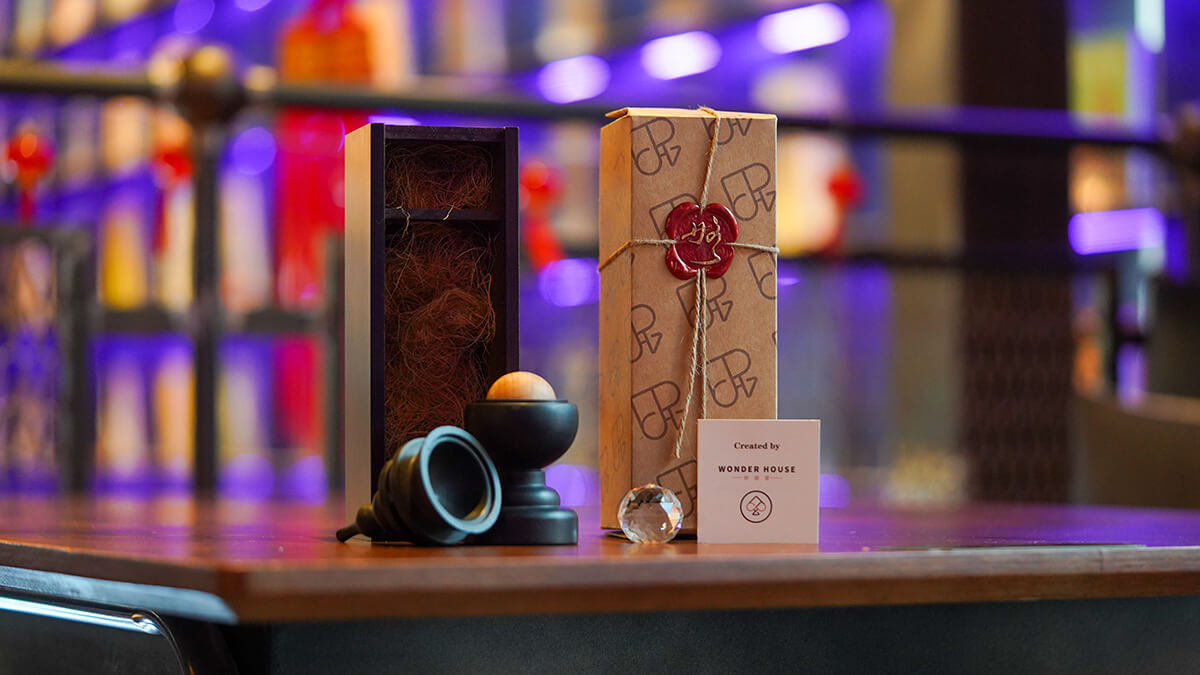 A surgical blade swallowing effect suitable for both interactive stage performances and close-up scenarios, safe and reliable when used as directed.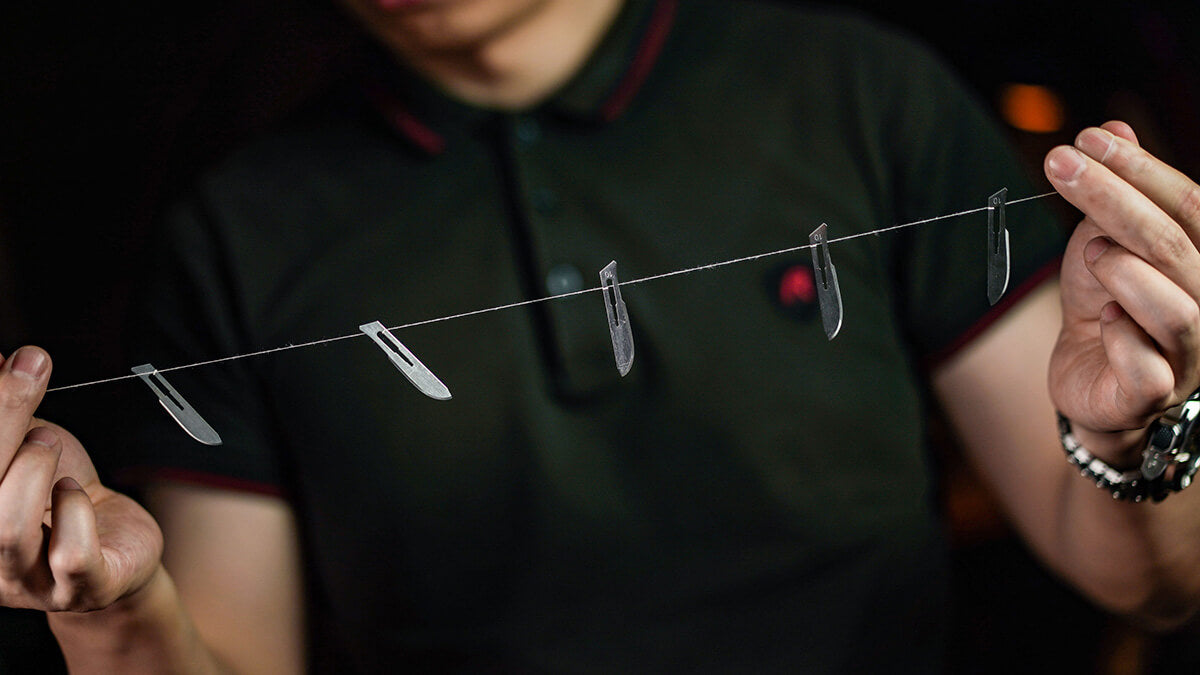 Passing a matchstick through a solid brass block inside a matchbox. Every detail has been carefully crafted.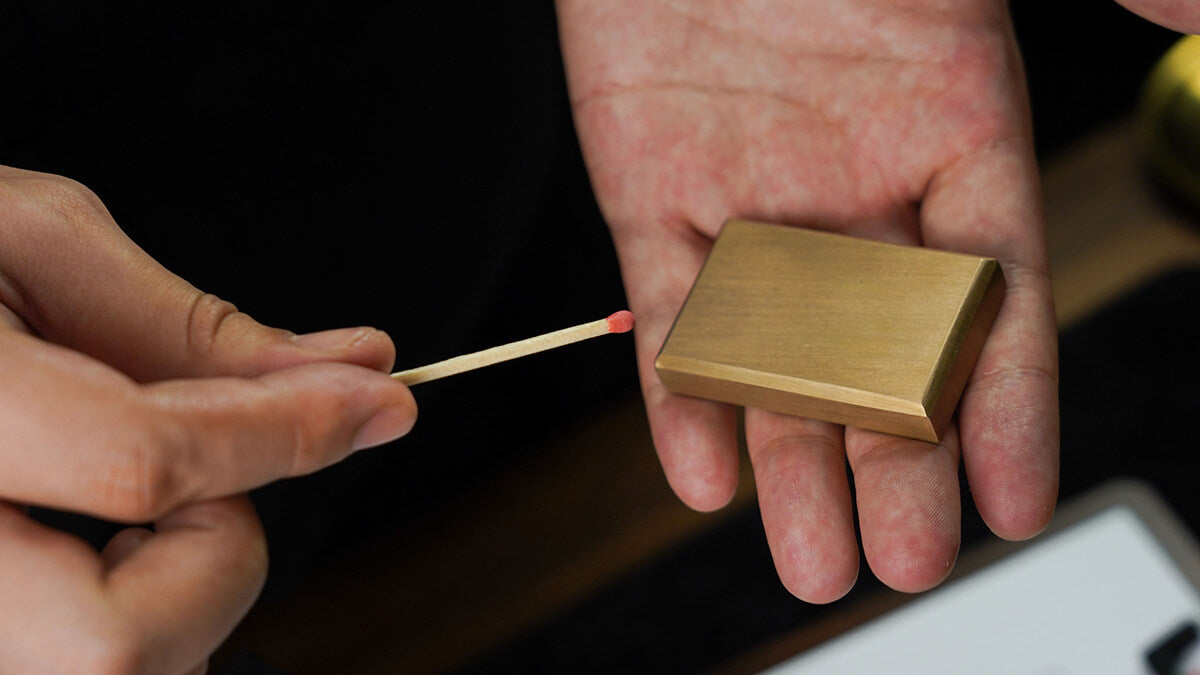 A practical palm fire-breathing system that allows you to emit flames up to 40 cm high from your palms for up to 10 seconds, lightweight, portable, and safe.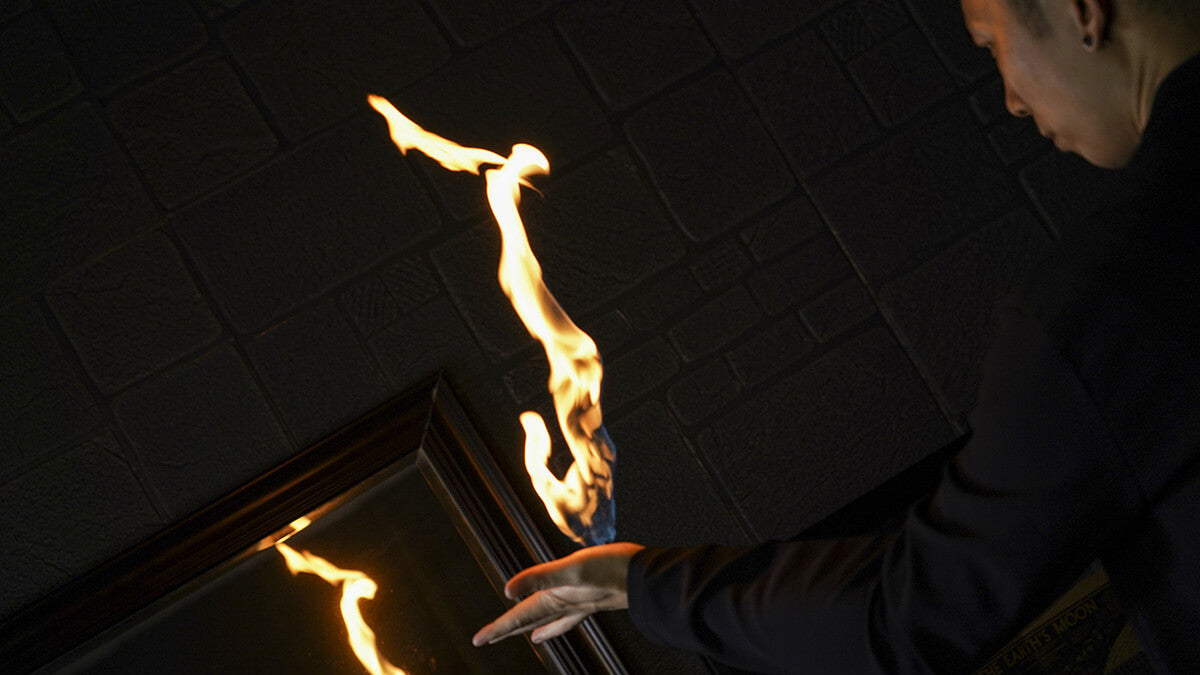 Accessory Ranking TOP 10
Authorized by Roberto Giobbi, printed by USPCC, classic and clean design.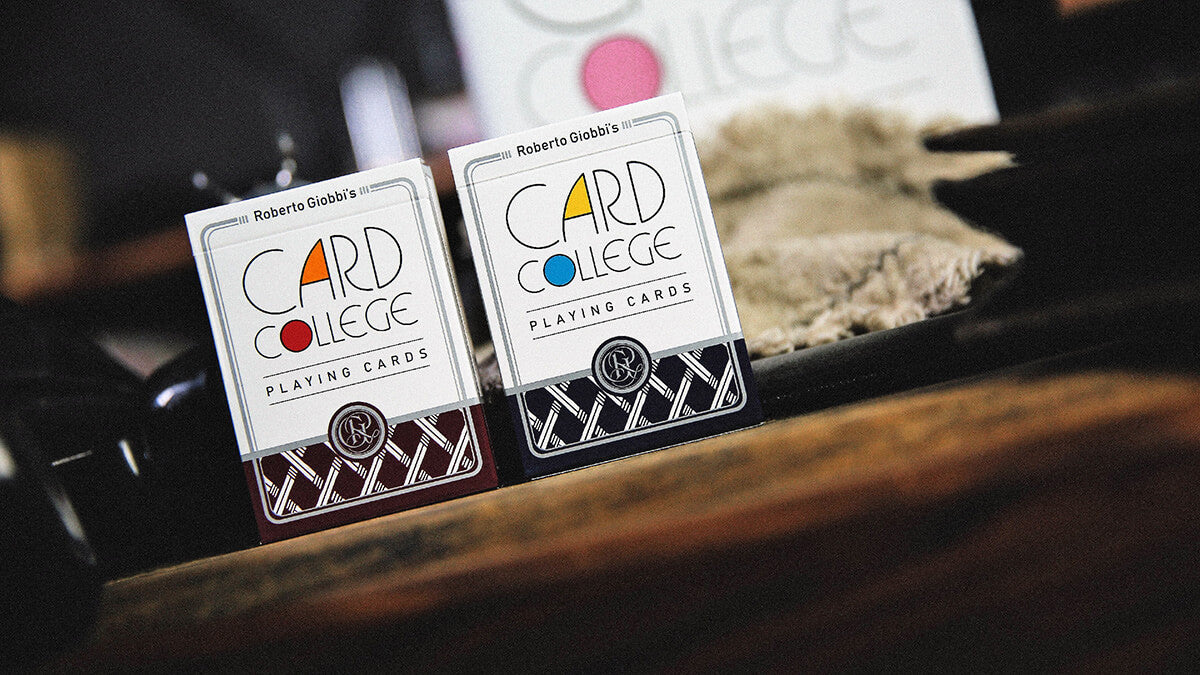 A deck of cards with a luxurious stock, Legendary Finish, durability, and a unique marking system perfect for magicians and cardistry.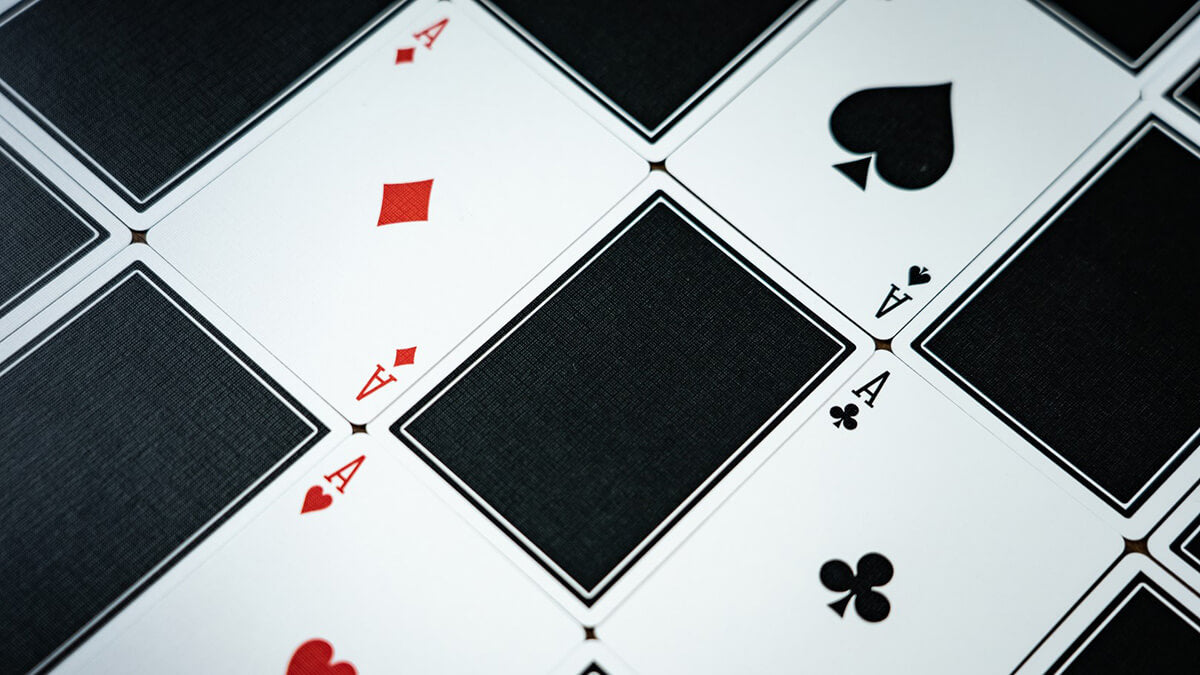 Four colors available.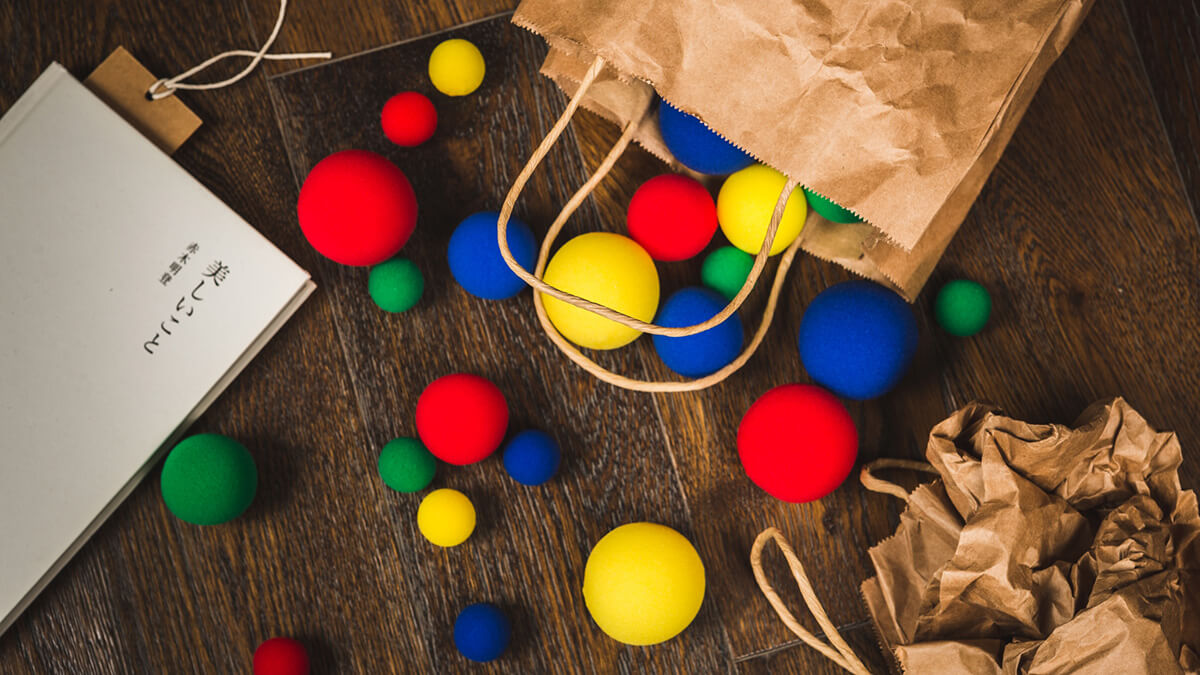 Customized matt texture, super microfiber leather, high-grade mercerized lining, and readjusted shape.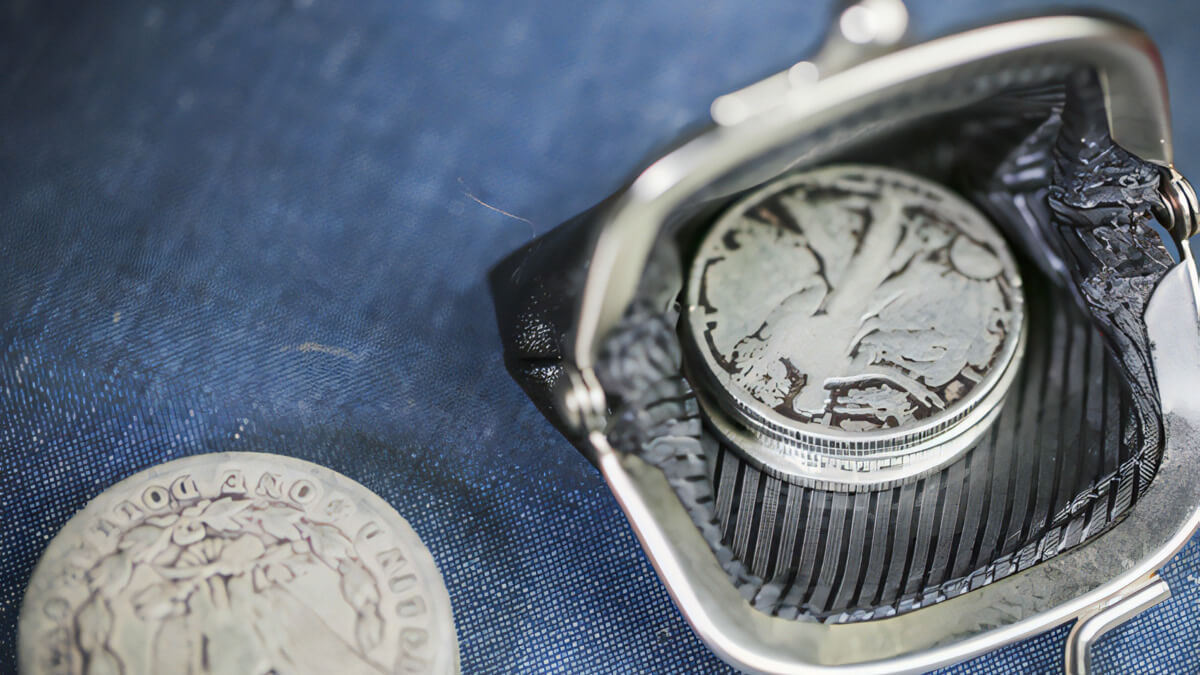 Simple final design, with fine and detailed craftsmanship.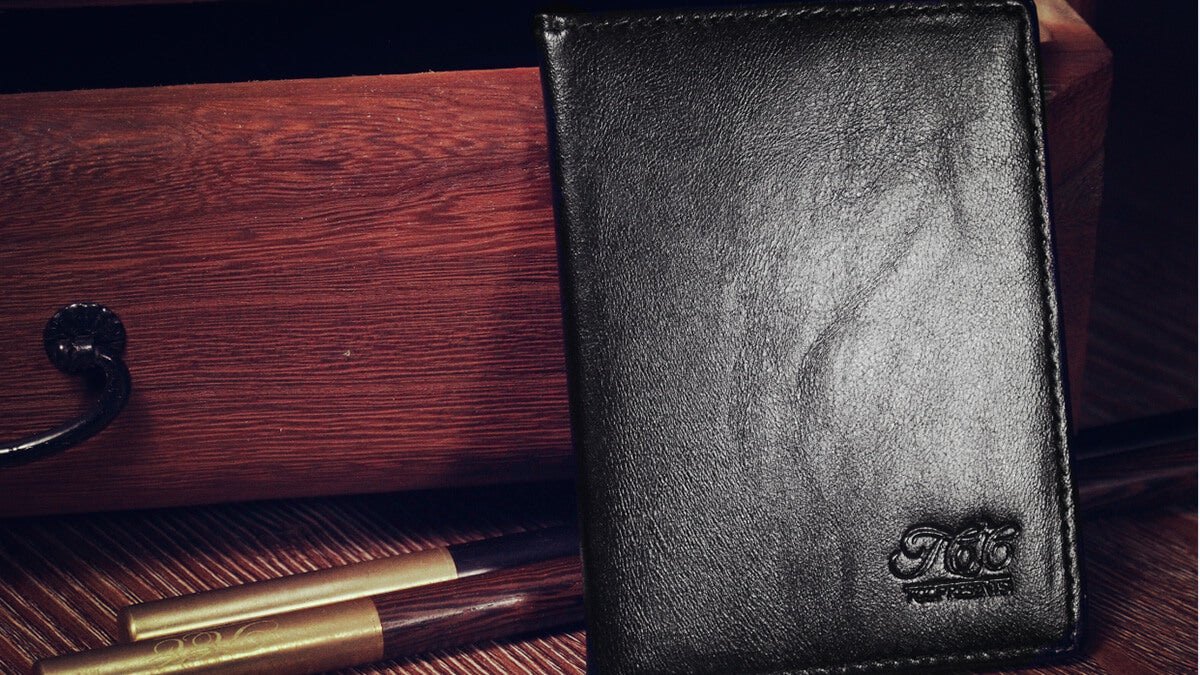 A useful tool for magicians, providing a secret space behind the table to easily load, ditch, or switch props.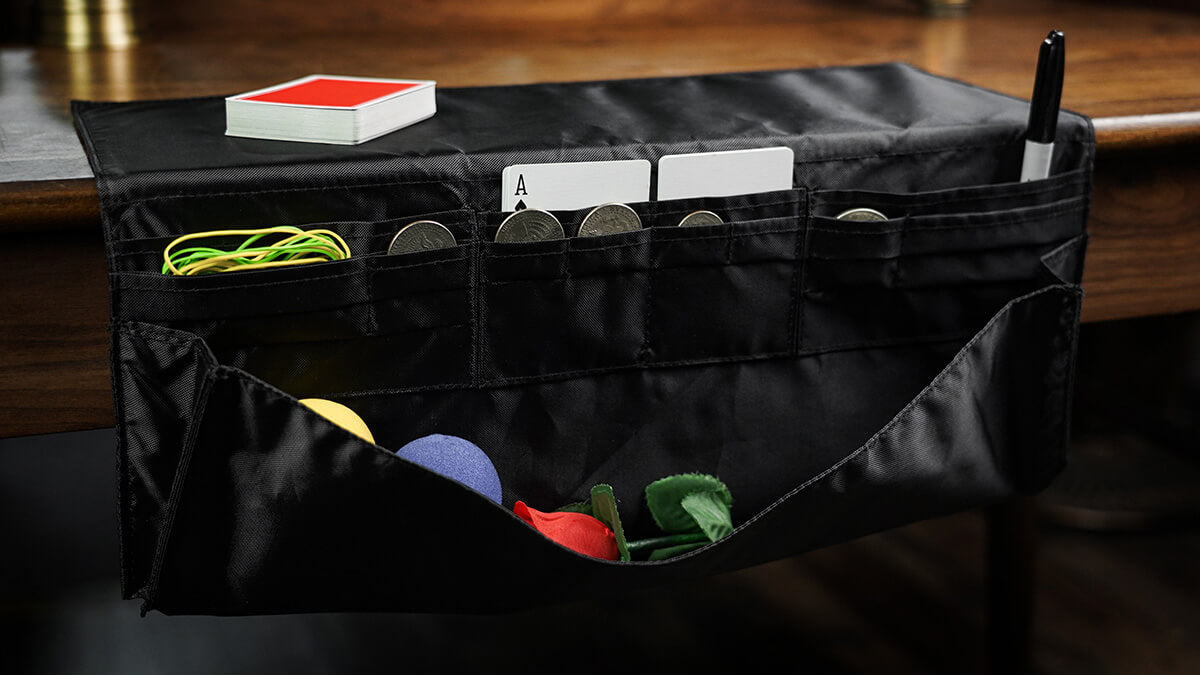 Three types of upgraded magic wand with an anti-oxidized tip to ensure the best condition.
Hand-crafted color balls, great for Cups and Balls, available in four colors and two sizes.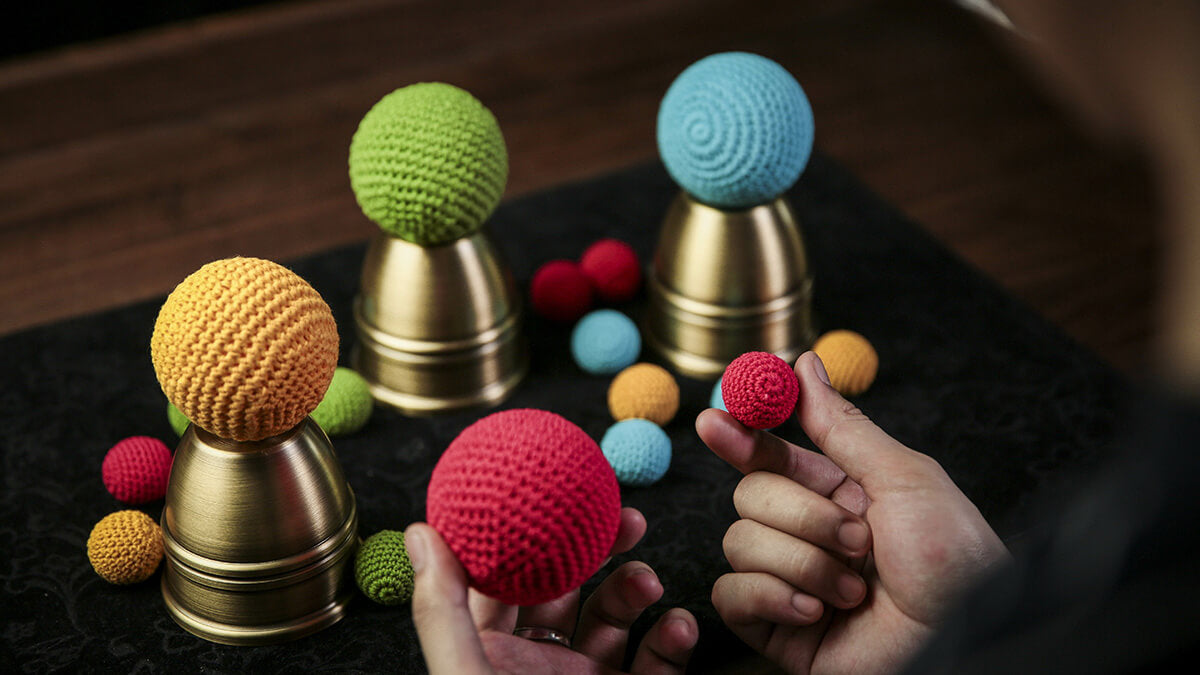 Final leather load ball for ending a chop cup routine, with four handmade leather balls, three normal and one gimmicked.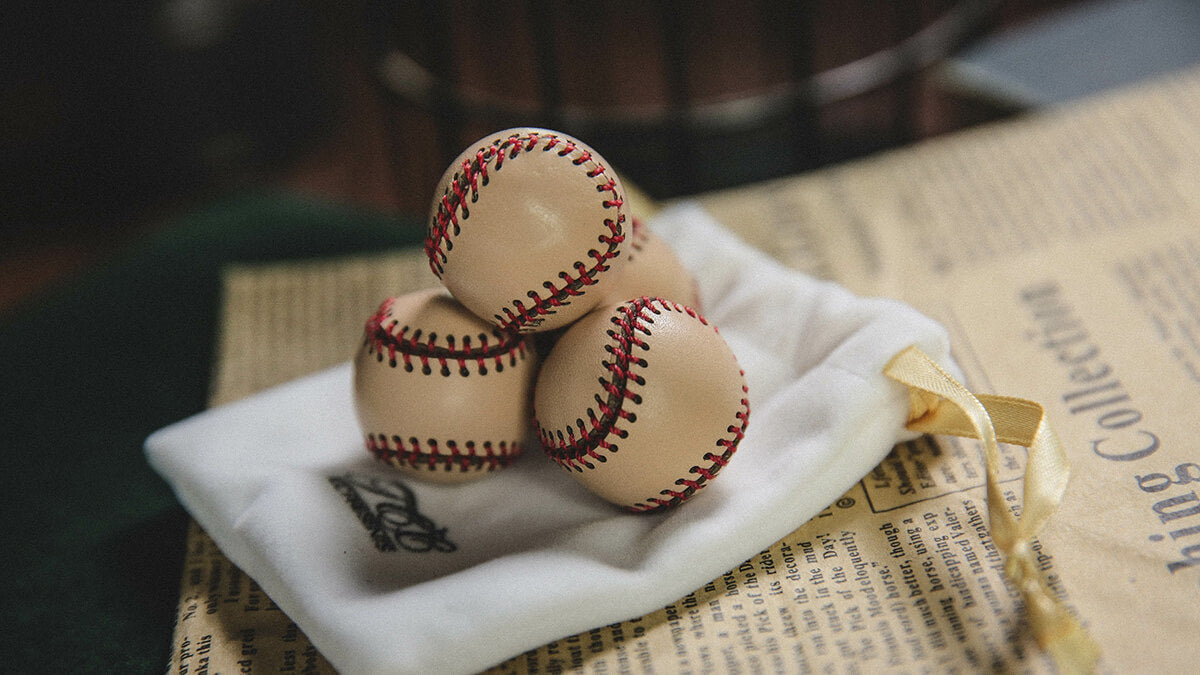 A two-in-one design of the packet wallet and the playing card bag that can store more than 50 cards in total. It features an accordion-style design that can perfectly show all packets and a more compact storage design to avoid packet deformation, making it the ultimate solution for packet storage.