TCC May 2023 New Releases
New Releases in May: Indian Cups and Balls, The Frame, & Unseen Force Pro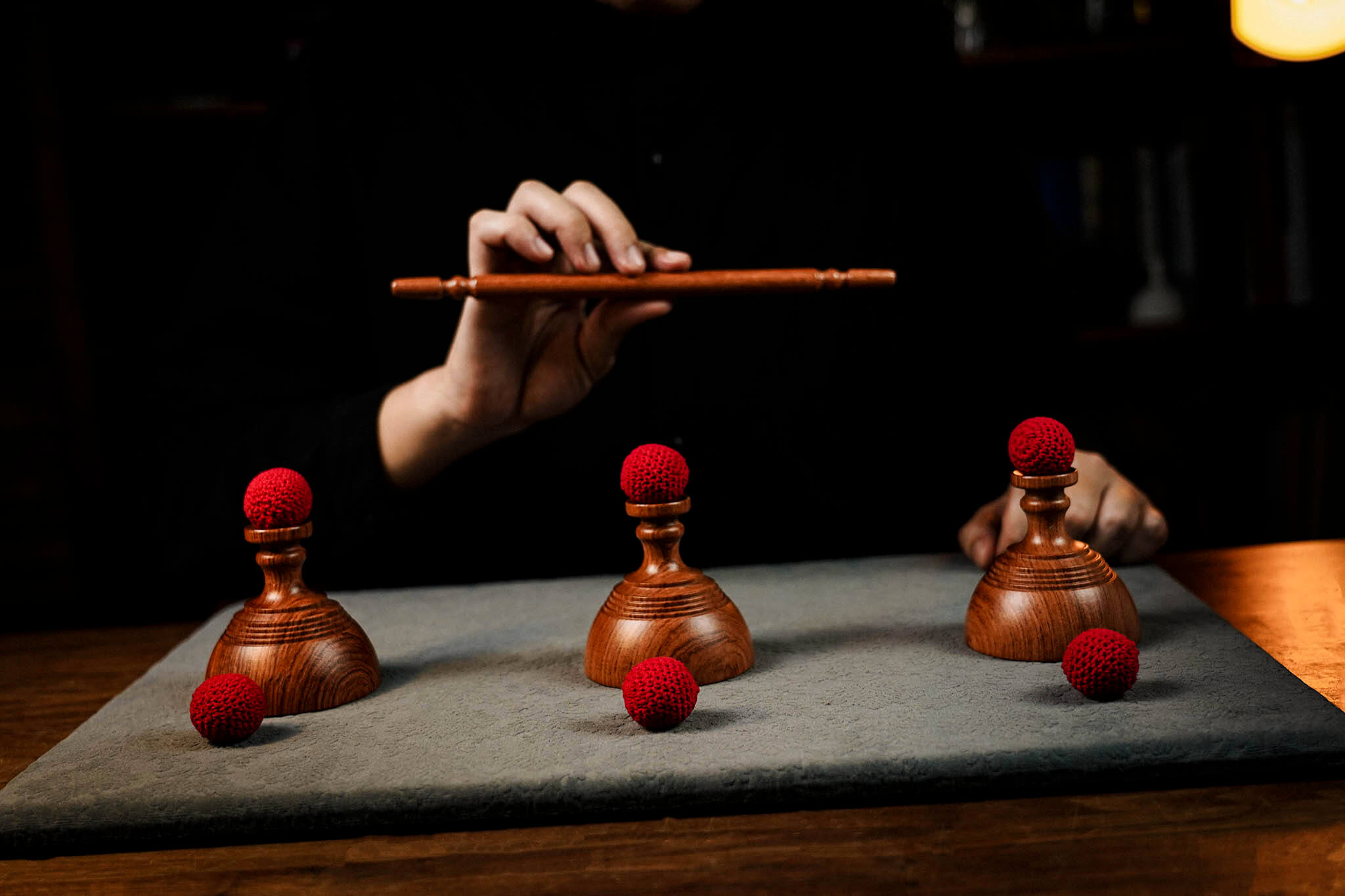 Distinctive Cups, Techniques, and Structures: Your New Choice on Cups and Balls.
Three Cups, Six Red Knit Balls, and One Delicate Magic Wand.

Crafted primarily from exquisite African rosewood, both the cups and the wand have a pure and authentic texture.
Retails at $120, Special Price $79.9 plus Free Shipping until June 18. In stock and Ships in 24 Hours.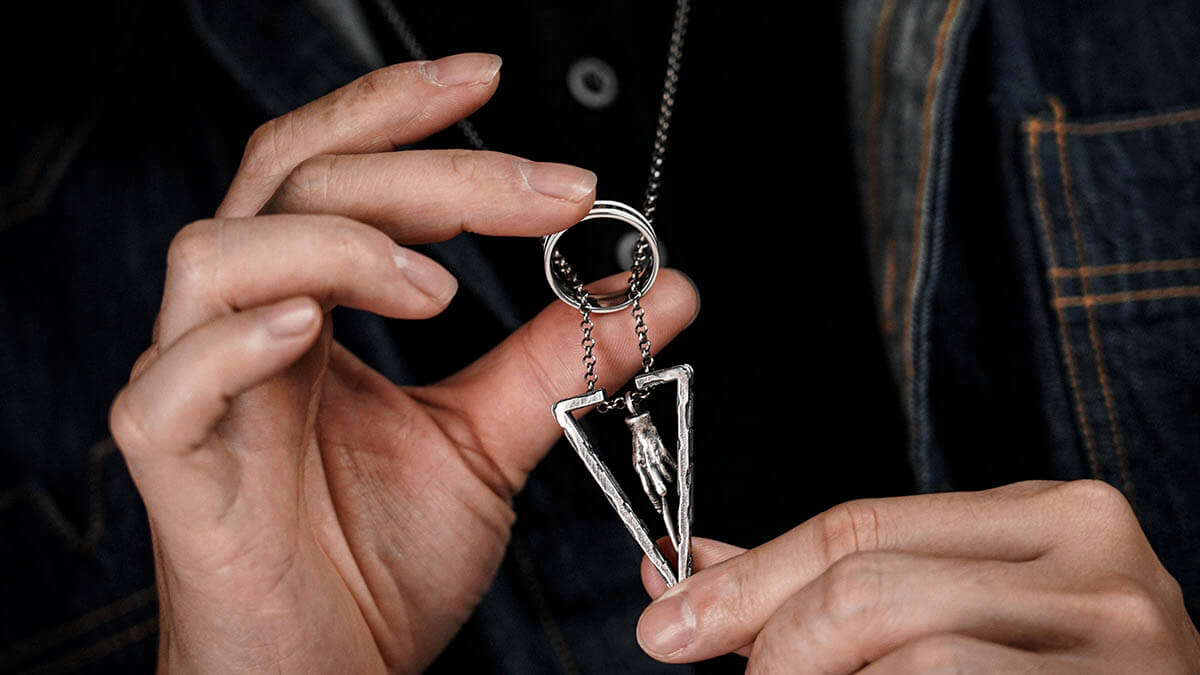 Borrow a ring and pass it through the silver pendant. Experience the wonder of this new EDC!
The audience member's ring can be examined at any time, with no switches required.
Self-contained with no prior setup required.
Crafted from 925 sterling silver with real silver jewelry craftsmanship.
Inspired by the Deathly Hallows from Harry Potter and has an ancient vibe.
Multipurpose King of Diamonds reveal for blister effect.
Retails at $120, Special Price $99 until June 10.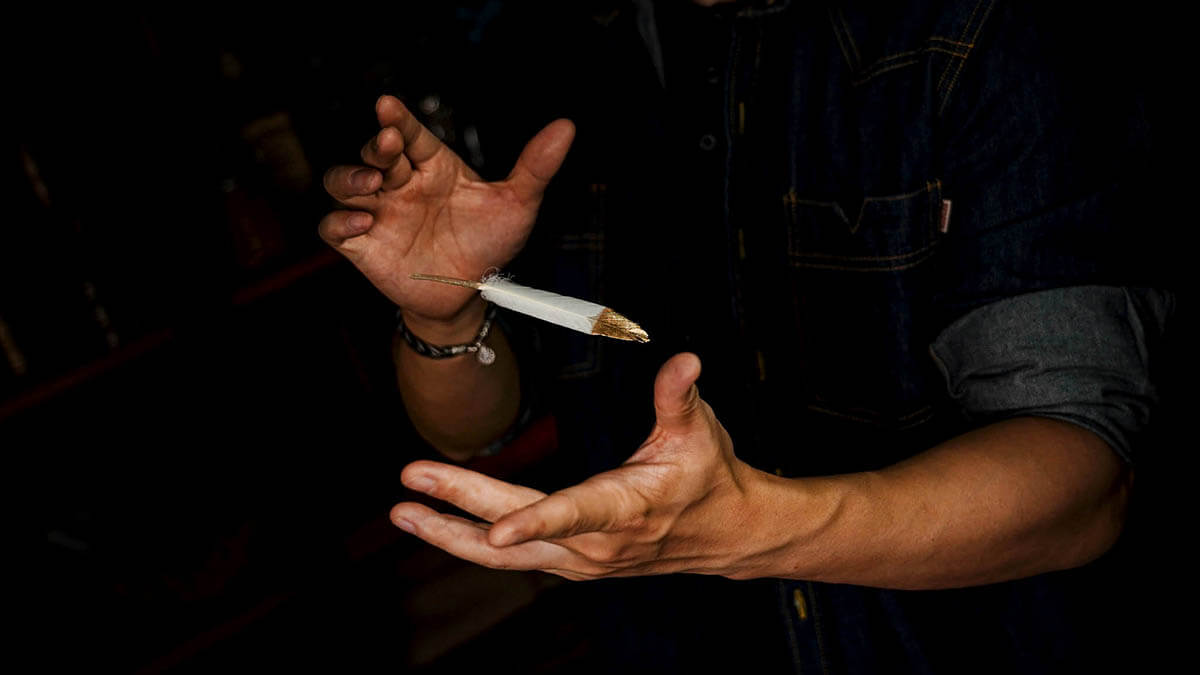 Smaller, Smarter, and Stronger, taking levitations one step further.
Improved smoothness and resilient Invisible Thread
Audiences can examine hands before, after, and during routine
Unique hook-up system for a wide range of effects with borrowed items
Practical to use in various settings, including hot and humid environments
Retails at $100, Special Price $79.9 until May 31.

Two New Releases from Conan Liu in April: Mental Key Prediction and Moon Box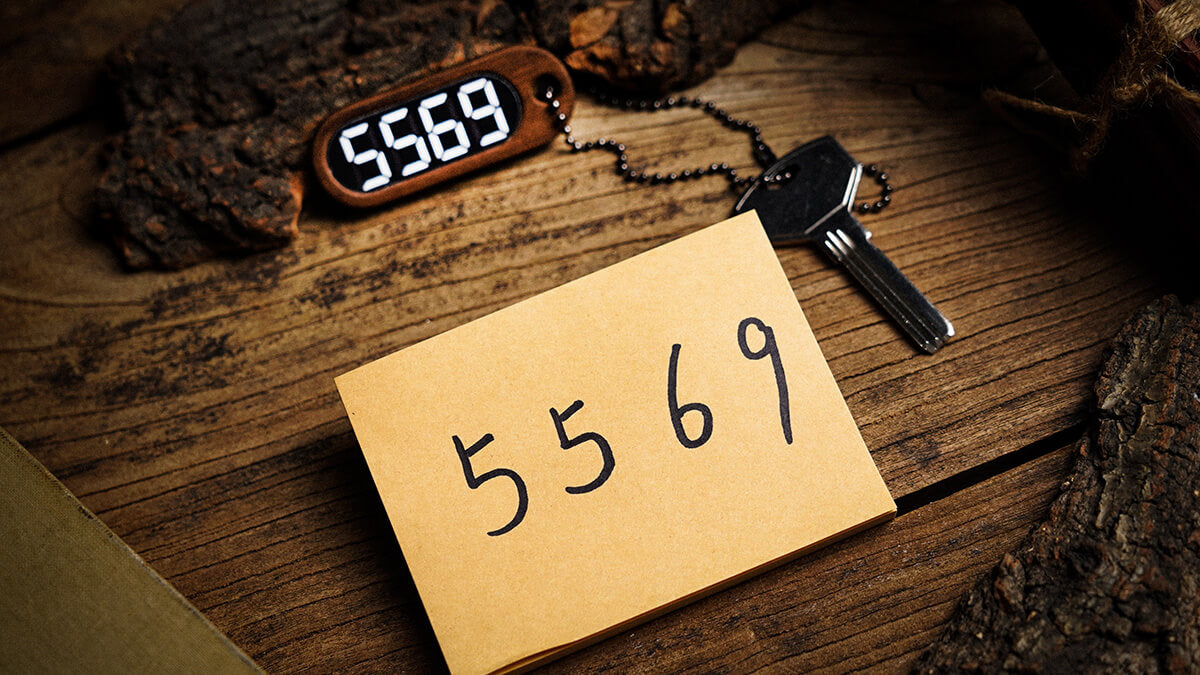 Mental Key Prediction enables you to flawlessly predict any four-digit number chosen at random by the audience, inscribed on the back of a wooden keychain, without any force.
The key is in full view of the audience from start to finish and never leaves their sight.
Numbers are selected randomly, without any force.
The routine supports up to four digits, making it more expandable and allowing the prediction of dates or times.

The keychain can be handed to the audience for examination after the performance.

Each set allows for 120 performances, and a refill pack will be available soon.
Suitable for stand-up and parlor performances.
No assistant required.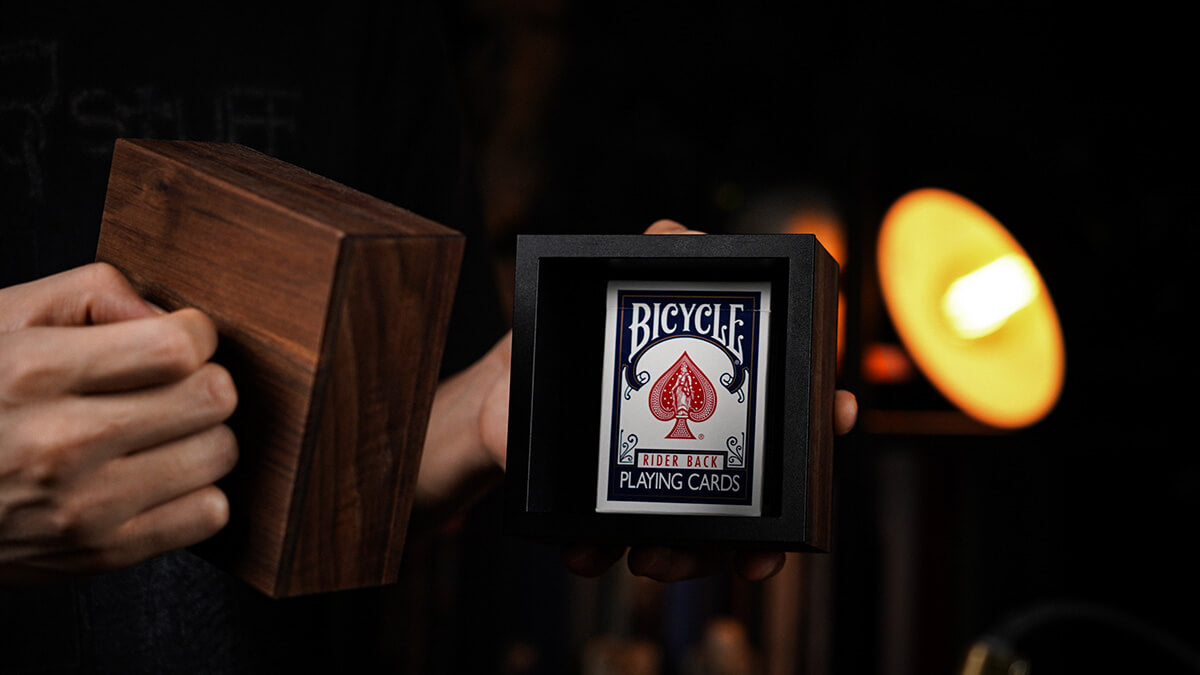 Moon Box is the first wooden version of the classic "Dove Pan" that allows you to produce a variety of objects from an apparently empty box.
Larger Area: the square shape is more suitable for both round and square objects.
Larger Volume: the thickness of the accommodated object can be larger - up to the thickness of two decks of playing cards.
Updated Gimmick: More novel and deceptive trigger.
More Options: It can hold liquids and even smoke without leaking. Although it cannot be ignited, it can hold liquids, animals, and more.

TCC Sale
Discontinued after Sold Out. Only a Few Left. No longer available once out of stock.
Click here to get instant access!


Free Gift with purchase 
We also provide a free gift worthy of at most $80 when your order reaches a certain amount. Don't forget to select your favorite free gift!

Free Shipping on orders over $49 (T&C apply).
We provide Free Shipping over $49 for most products in our store.
Please also note that some products are having exceeding size and weight, therefore they cannot participate in our Free Shipping over $49, and a partial of additional shipping fee will be charged. The other part of shipping cost will be borne by TCC. Such information will be shown in the description of these products.

Other FAQs
How long does fulfillment take?
All itmes are in stock and we usually ship your order within 24 hours during weekday.
Orders shipped to USA will take 10-20 business days to arrive. Delivery to other countries can take anywhere from 7-28 business days. Delivery details will be provided in your confirmation email.
Notes: During holiday shopping season, the delivery may be a little delayed.
How to access the tutorial?
For all of our magic products and some of the accessries, we provide online tutorial.
The tutorial links usually comes with your package.
If you don't see the links, we also provide downloadable files on our website. You can log in to our website with your email at https://tccmagic.com/account/login or create an account first at https://tccmagic.com/account/register if you haven't got one. You will access the tutorials of your orders in "My Downloadable Files".

About TCC
Started in 2008 and founded in 2011, TCC is one of China's most well-known and trusted magic companies. 
From the first year to the twelfth, we believe that continuous effort will be rewarded. We have always desired to be the most respected and valuable magic company in the world. We also aspire to become a supplier in the magic industry that creates both affordable and heart-touching products. This is the vision we still need to keep working on.
And thank you very much for your support and trust all the time.
Meanwhile, TCC will also carry out internal adjustments, be more focused on the creation of our own products, and establish the Quality Guarantee Team, to ensure continuous improvement of quality control.
TCC aims to become a company that "serves and creates value for the magic industry", and we will continue to work hard for the magic industry we love.
We thank you all for your continued support.
TCC TEAM
Subscribe below to our newsletter for New Releases & Special Offers.