TCC August 2023 New Releases
New Releases in August
Experience the Magic Pot effect using a single ordinary carton of milk. Effortlessly produce an array of different liquids with practical handling.
Dream Drink presents a fresh take on one of the oldest magic effects in the world.
It presents the Magic Pot effect using just one carton of milk, with no switches during the entire show.
It magically transforms milk into up to five different drinks or liquids, all real and drinkable.
After the show, the milk carton can be opened and examined.
The liquids can be customized to your liking.
It works with any brand and size of the paper milk carton.
The Impossible Charger, Charge the Impossible. Borrow any phone and you're ready for the illusion.
Time Cube is a mesmerizing display of time manipulation that combines the VDR and Hopping Coin plot with Rubik's Cube, taking a classic coin trick to a whole new dimension.
Ingenious design with deceptive qualities
Masterfully crafted using industrial-grade 3D printing
A complete routine in itself
Releases in July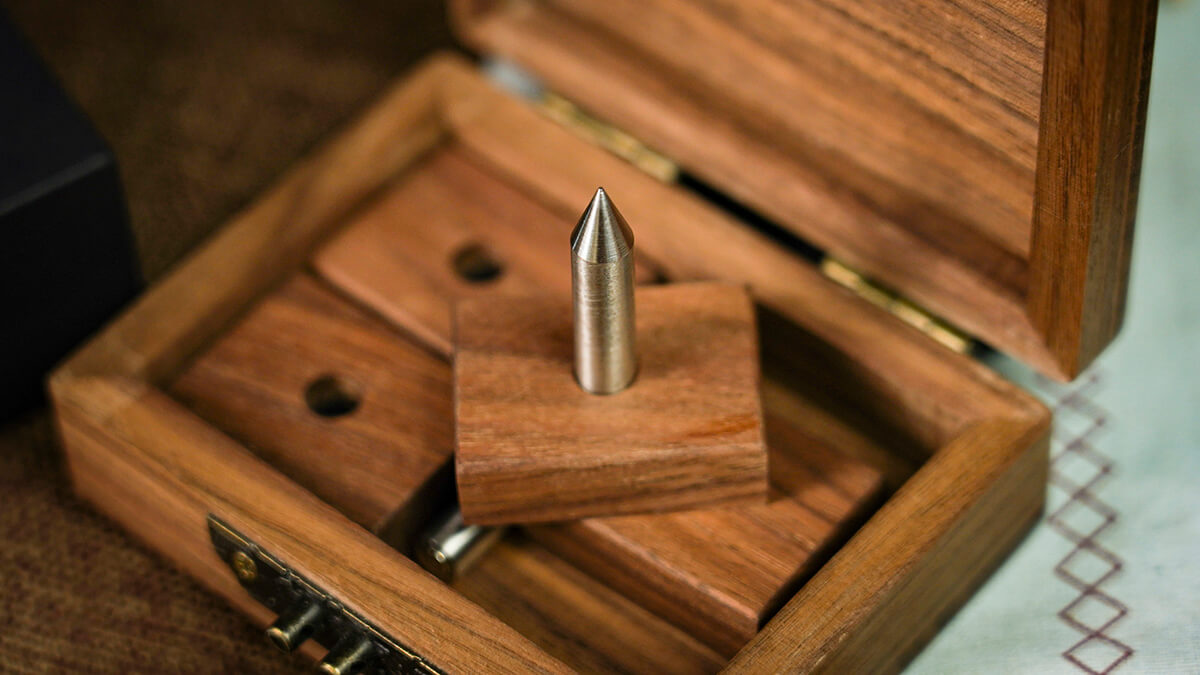 A mini version designed for close-up performances, 100% Free Choice and Risk-Free.
A classic routine with over 20 years of international popularity.

A mini version designed for close-up performances.
100% risk-free, truly free choices without compromising safety.
North American black walnut and stainless steel spikes.
Includes 40 paper bags.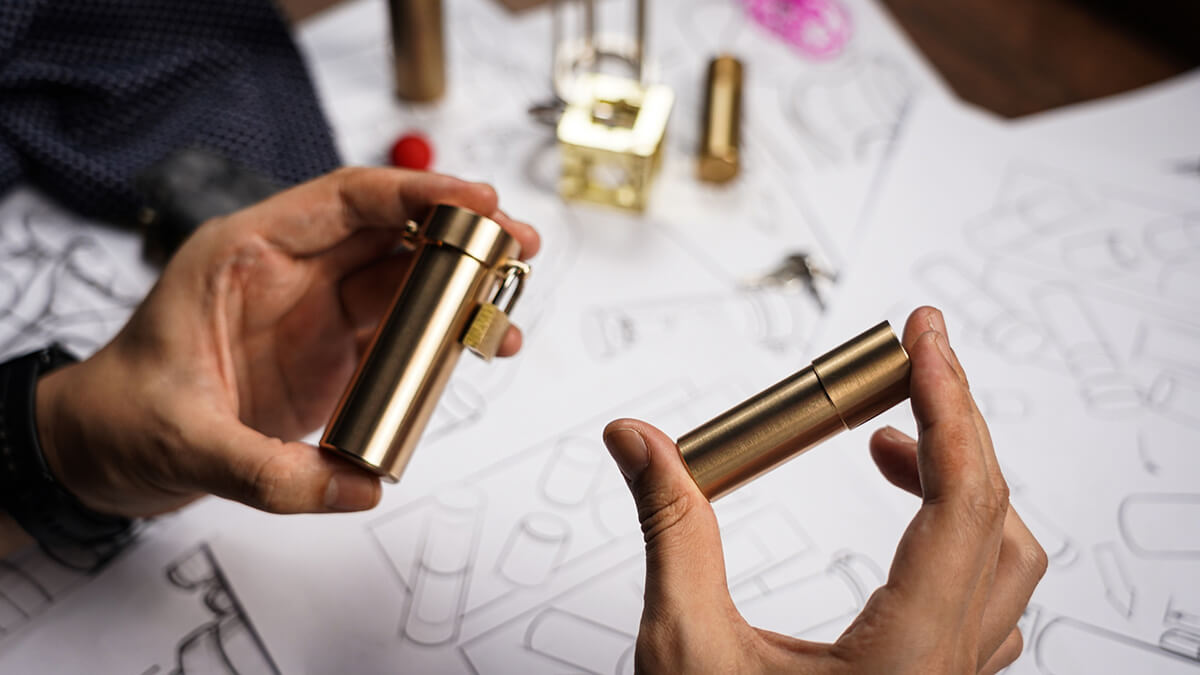 A Refreshed Triple Transport Bill Tube. Borrowed and signed bill transport in the two nested sealed brass tubes enclosed within a tied velvet bag.
Instant Triple Transport
High Audience Engagement
Aesthetic Brass Material
Precise Gimmick and Flawless Appearance

TCC Sale
Discontinued after Sold Out. Only a Few Left. No longer available once out of stock.
Click here to get instant access!


Free Gift with purchase 
We also provide a free gift worthy of at most $80 when your order reaches a certain amount. Don't forget to select your favorite free gift!

Free Shipping on orders over $49 (T&C apply).
We provide Free Shipping over $49 for most products in our store.
Please also note that some products are having exceeding size and weight, therefore they cannot participate in our Free Shipping over $49, and a partial of additional shipping fee will be charged. The other part of shipping cost will be borne by TCC. Such information will be shown in the description of these products.

Other FAQs
How long does fulfillment take?
All itmes are in stock and we usually ship your order within 24 hours during weekday.
Orders shipped to USA will take 10-20 business days to arrive. Delivery to other countries can take anywhere from 7-28 business days. Delivery details will be provided in your confirmation email.
Notes: During holiday shopping season, the delivery may be a little delayed.
How to access the tutorial?
For all of our magic products and some of the accessries, we provide online tutorial.
The tutorial links usually comes with your package.
If you don't see the links, we also provide downloadable files on our website. You can log in to our website with your email at https://tccmagic.com/account/login or create an account first at https://tccmagic.com/account/register if you haven't got one. You will access the tutorials of your orders in "My Downloadable Files".

About TCC
Started in 2008 and founded in 2011, TCC is one of China's most well-known and trusted magic companies. 
From the first year to the twelfth, we believe that continuous effort will be rewarded. We have always desired to be the most respected and valuable magic company in the world. We also aspire to become a supplier in the magic industry that creates both affordable and heart-touching products. This is the vision we still need to keep working on.
And thank you very much for your support and trust all the time.
Meanwhile, TCC will also carry out internal adjustments, be more focused on the creation of our own products, and establish the Quality Guarantee Team, to ensure continuous improvement of quality control.
TCC aims to become a company that "serves and creates value for the magic industry", and we will continue to work hard for the magic industry we love.
We thank you all for your continued support.
TCC TEAM
Subscribe below to our newsletter for New Releases & Special Offers.