Black Friday & TCC 13th Anniversary | Do Something Well, and Repeat It Again
TCC Anniversary Sale Extended for Black Friday until December 1st!
Due to popular demand, we've decided to extend our anniversary sale to include Black Friday! The celebration doesn't stop, and we want to ensure that everyone has the opportunity to take advantage of the fantastic deals we're offering.
Now you have even more time to enjoy a 20% discount storewide, including our new and exclusive 13th-Anniversary Products. Simply enter the code 'TCCBF' or 'TCC13th' at checkout.
Thank you for your continued support and for being part of the TCC family. We look forward to continuing the celebration with you through Black Friday!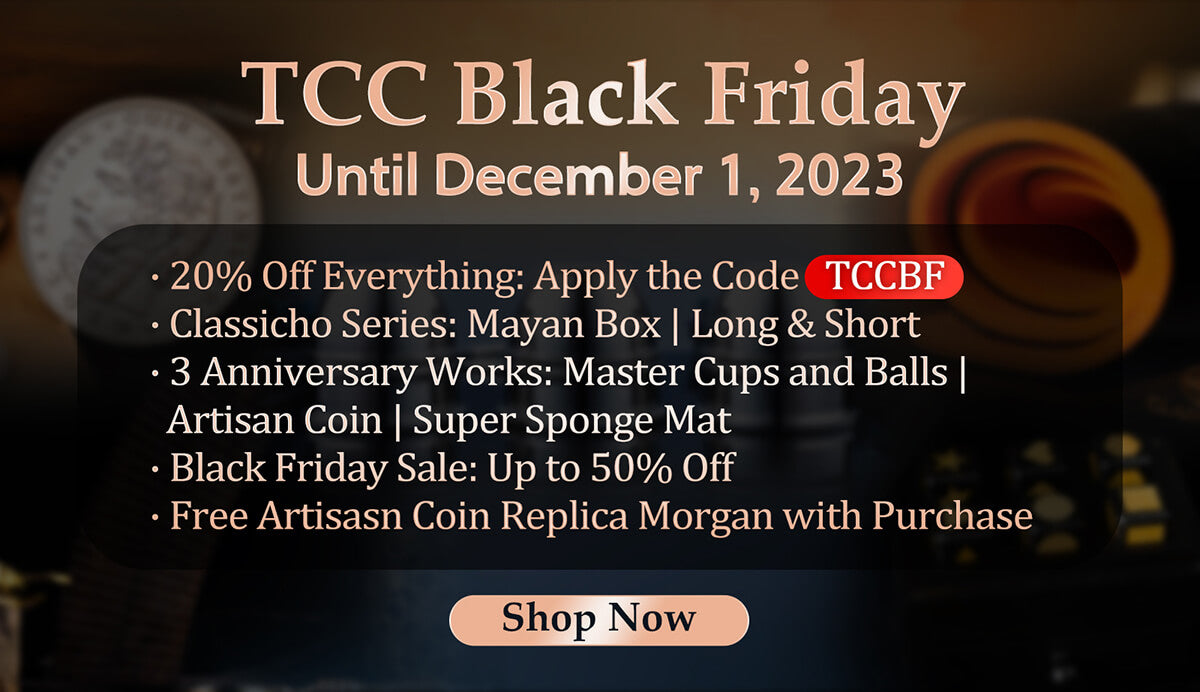 In November 2023, TCC reaches its 13th birthday.
Sometimes, I wonder if TCC were a "person." This year, it turns 13, transitioning from childhood to a teenager. It has learned to stand, speak, and is developing rationality and emotions. It's becoming someone with self-awareness, capable of accomplishing many things independently – like a "human." At this age, something unique must be sprouting within it, starting to contemplate philosophical questions such as "Who am I?" and "Who will I become?" It seems that individuals and brands alike converge on this path.
I often think of myself as Uncle Jack, witnessing the growth of this 13-year-old TCC. I understand that this analogy may not be perfect, but deep down, it's how I've always perceived it. I cheer for "him" in every celebratory moment, and when "he" faces challenges, I lend a helping hand, like a true uncle. What's even more significant is knowing that there are many others like me. We not only think this way but also act accordingly.
To some extent, TCC has no secrets. Even in recent years, our strategies and tactics have been open for all to see – We focus on doing things well and then do them again – and again.
TCC is committed to becoming one of the world's greatest magic companies and hopes to leave a lasting mark on the history of magic worldwide.
We're not focused on chasing traffic; instead, we focus on producing awesome quality products and paying attention to details. We firmly believe that when you do things well, the traffic will come naturally.
We're grateful for the company of many new and old friends on this journey. TCC's 13 years have carried so much support. Everything we've seen is etched in our hearts.
Thank you, everyone. This is an ocean we've all come together to form, with its rolling waves, ups, and downs – many moments are exceptionally precious.
Happy Birthday!
TCC Black Friday & Anniversary Event
We prepare something special for Black Friday & 13th Anniversary.
1. 20% Off Everything

In addition to the Special Price for 13th Anniversary Products, you will also enjoy a 20% Off Discount Storewide.
Apply the code: TCCBF at cart or checkout.
2. Two Classicho Releases on Black Friday
A delicate dice drawer prediction box with various modifications and innovations.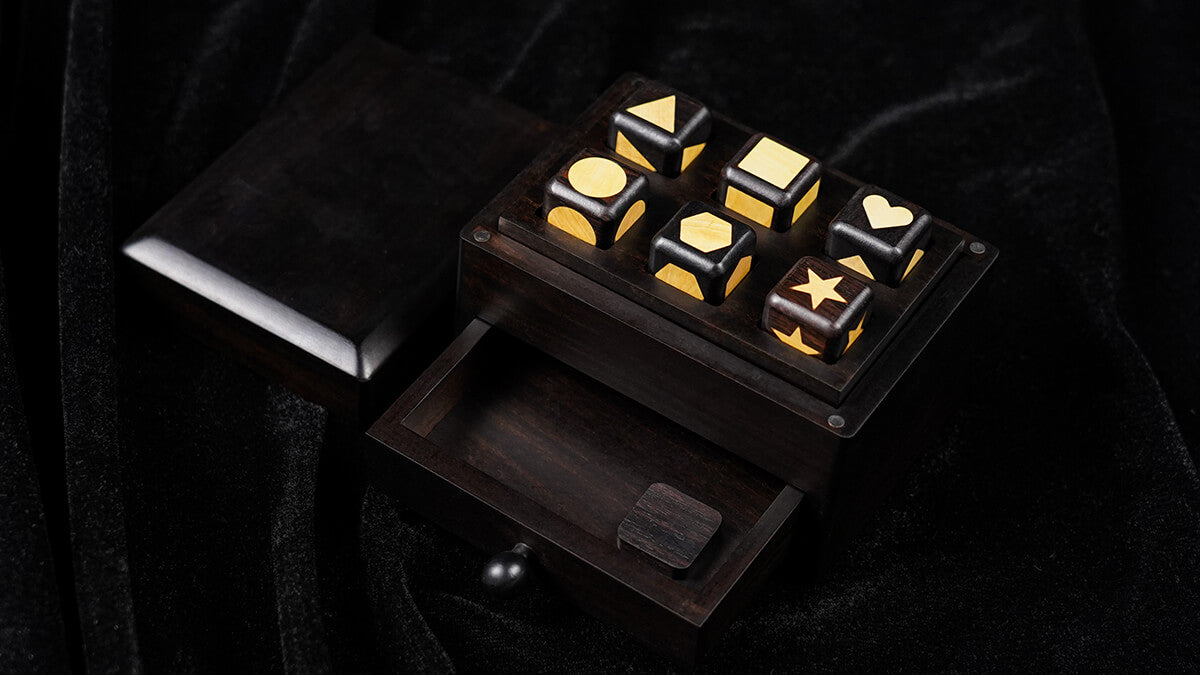 A timeless illusion with a new mechanism.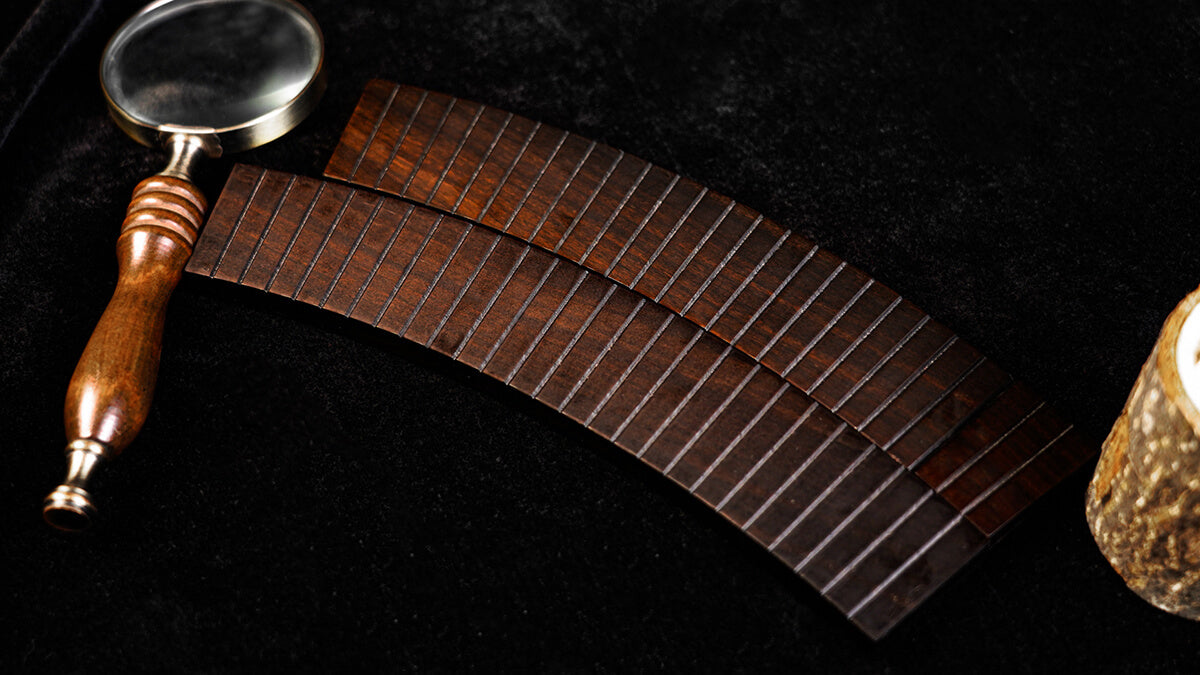 2. TCC 13th Anniversary Releases
TCC's 13th Anniversary Releases include a Close-Up Mat with Ultimate Softness and Comfort, Cups and Balls with Stunning Brilliance from All Perspectives, and Practice Coins with Original Aesthetics and Superior Handling.
Check Here to know more about Super Sponge Mat
Check Here to know more about Master Cups And Balls
Check Here to know more about Artisan Coin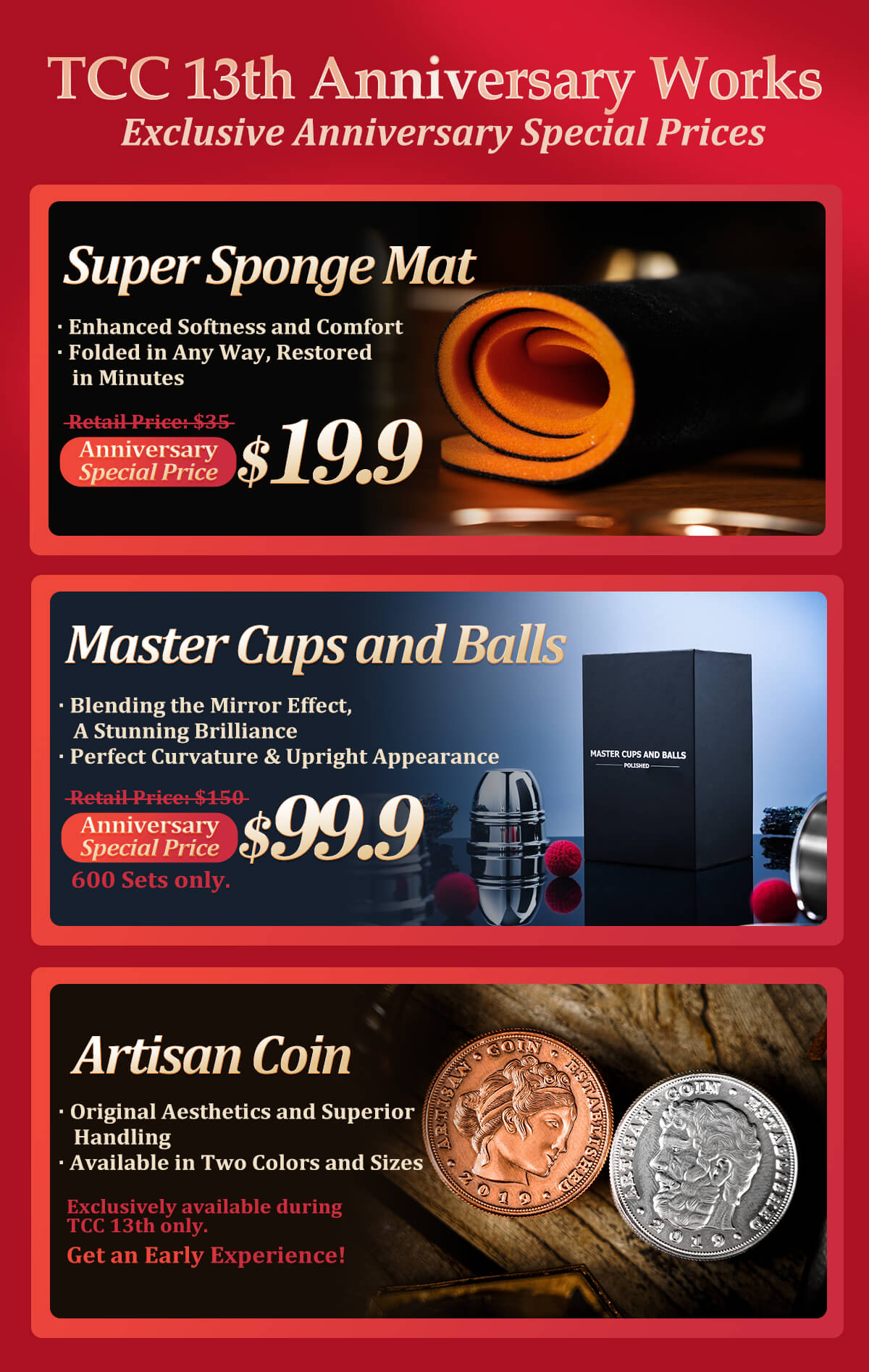 3. TCC Anniversary Sales
This year, we've selected many of our top-selling items for an exclusive sale, offering additional discounts of up to 50% combined with the storewide 20% code.
Explore our TCC 13th Anniversary Sales section!
4. Free Artisan Coin Replica Morgan with Purchase
During our 13th Anniversary Event, you'll receive our new Artisan Coin Replica Morgan with every purchase as an exclusive gift available during this special event.
Moreover, choose an additional gift from our updated free gift list when your order reaches $59, $99, $149, $219, $299, or $599! This limited offer is only available during the TCC 13th Anniversary Event.
Please note: The new Replica Morgan will be automatically included in your shipment but won't be listed in your order details.
5. All in-stock items are ready to be dispatched within 24 hours, with 7-14 days worldwide shipping.
6. Free Shipping on orders over $49 (T&C apply).
Enjoy!
Follow us on Facebook to be the first to know about our 13th Anniversary Event.
Subscribe below to our newsletter for New Releases & Special Offers.