TCC August New Releases
TCC August New Releases!
Thank you very much for your support of TCC.
Visit us online and sign up for our newsletter for exclusive updates and special offers.

1. New Releases in August

A series of new conpect magic wallets containing 3 specialized minimalist designed wallets and 1 all-around wallet for peek, CTW, and switch. Choose your favorite one and carry it in your pocket.
Retails from USD20.

A unique version of Oil & Water with an unexpected and memorable ending, devised by Chen Hui. Printed by USPCC with a special coating layer for long-term performance and durability.
Retails at USD15 with an elegant TCC packet wallet!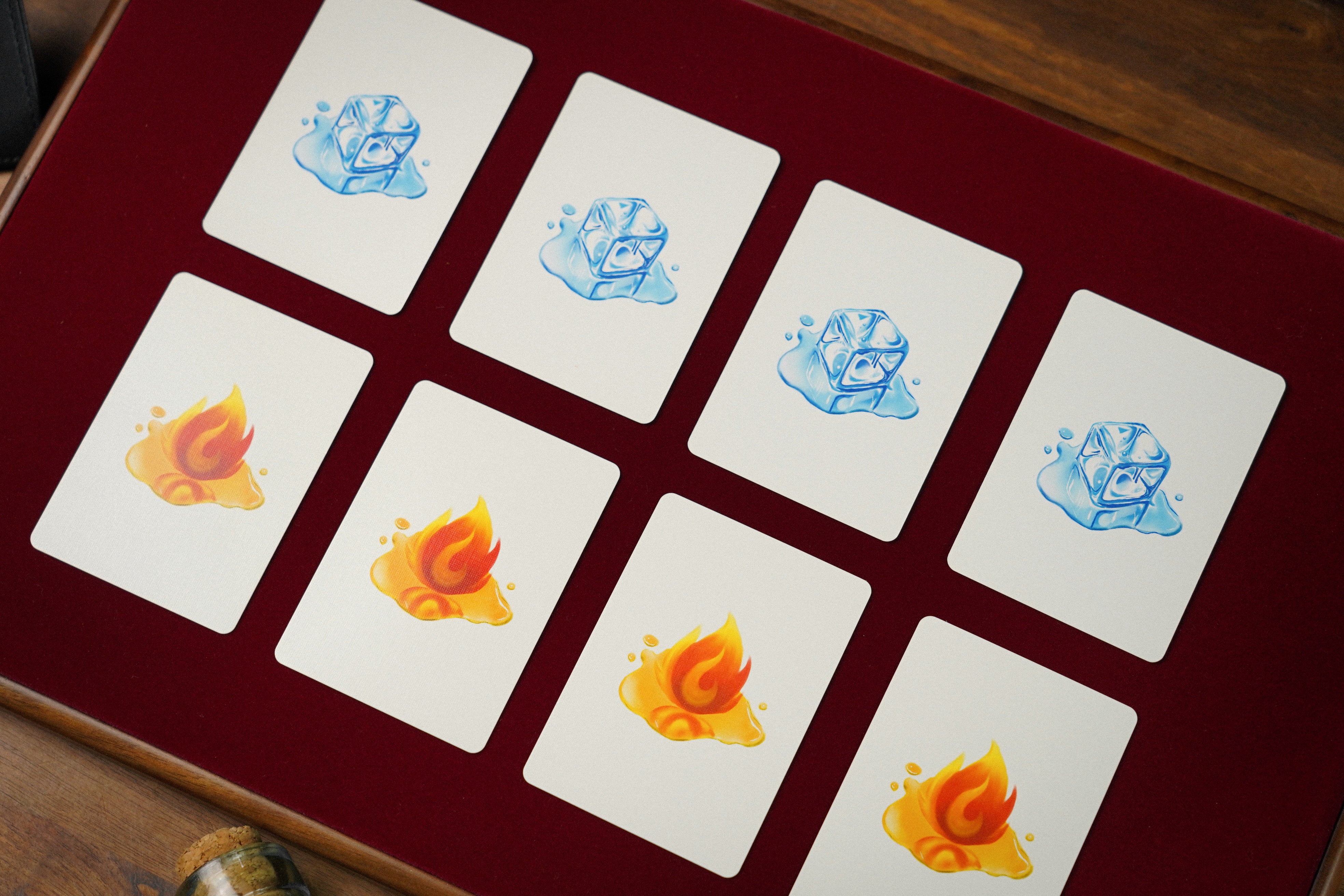 A must-have accessory if you own Tarantula II. Multiple ways of attachments and quick loading will take your Tarantula II a step further, allowing you to perform more hands-free levitation miracles.
Retails at USD30.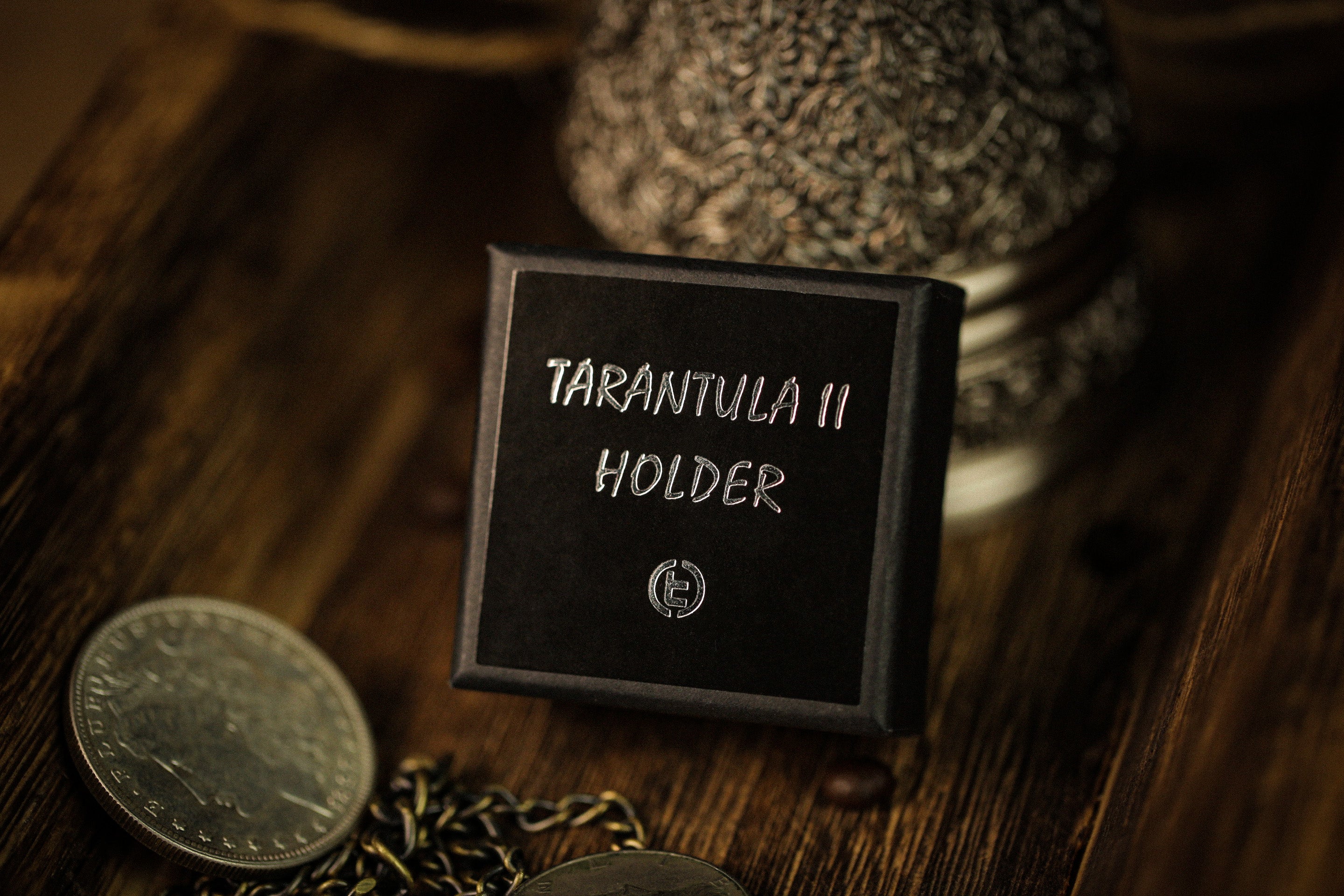 2. Untrammelled is Now Available Worldwide

1658% funded on Kickstarter and receiving numerous positive reviews, Untrammelled may be the best version of Ball & Vase you have ever seen. 
Innovative gimmick conceals the secret and provides natural movement. Aesthetic appearance design with reference to stone pagodas in China, creating a poetic atmosphere. Made of Mufunjo wood for comfortable and smooth handling.
Retails at USD150 with Free Shipping Worldwide (7-12 Days).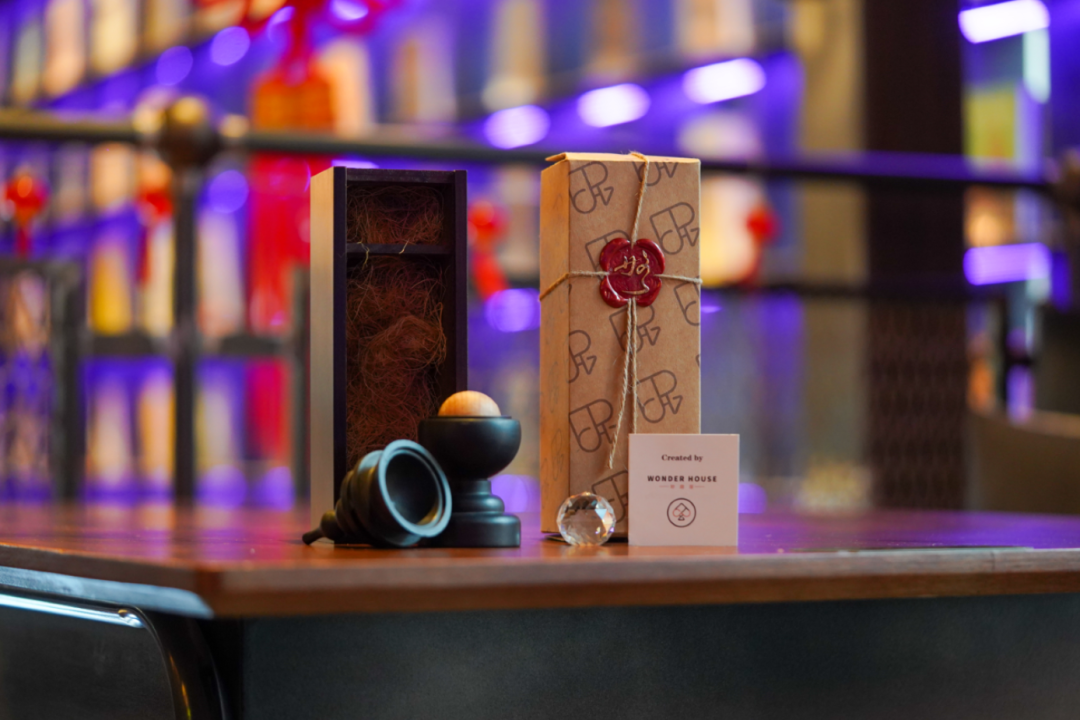 3. Free Shipping over $49
We have very low thresholds for international free shipping. For most products, we provide free shipping worldwide when the order is over $49 (discount applied).
Notes: Due to the size and weight of some products in our store, a partial shipping fee will be charged. Please notify this in the description of these products.

4. Free Gift with Purchase
We also provide free gift worthy of at most $80 when your order reaches a certain amount. Don't forget to select your favorite free gift!


Who is TCC?
Started in 2008 and founded in 2011, TCC is one of China's most well-known and trusted magic companies.
TCC is committed to creating Premium Quality Products.
That is the passion of TCC, to provide the best product for the best price.
What makes a good product? 
The aesthetic appearance, premium quality, and at an affordable price are all irreplaceable elements. We hope to bring the best value-for-money product to every one of our customers.
We persist on a low gross margin as the key to our business philosophy rather than making quick money. We truly believe that:

A better Magic Life is not solely about the price.

TCC will continue to provide the best magic products and services to our customers worldwide and strive to present great products at a great price.
All are in Stock and will be dispatched within 24 Hours (Working Day).
Free Shipping on orders over $49 (T&C apply).

Free Gift with Purchase.

Unrivalled quality, Unbelievable price
TCC strives to minimize our costs as much as possible, so that we may pass on the savings to you, while at the same time ensuring high quality and incredible value. 
Follow us to know the first-hand information
Follow us on Facebook For Magic Products.
Follow us on INS For Playing Cards.
Subscribe to our newsletter for exclusive offers.