TCC Febuary 2023 New Releases
Happy New Year, our Magician Friends!
Thanks for all your support throughout 2022.
In 2023, we will continue to work hard to Creating Impressive & Heart-moving Products.
And Yes, we also have something BIG coming this year.
Stay Tuned and See you then!

1. New Releases in February: Artistic Combo Cups and Balls Set & ESP Mental Dice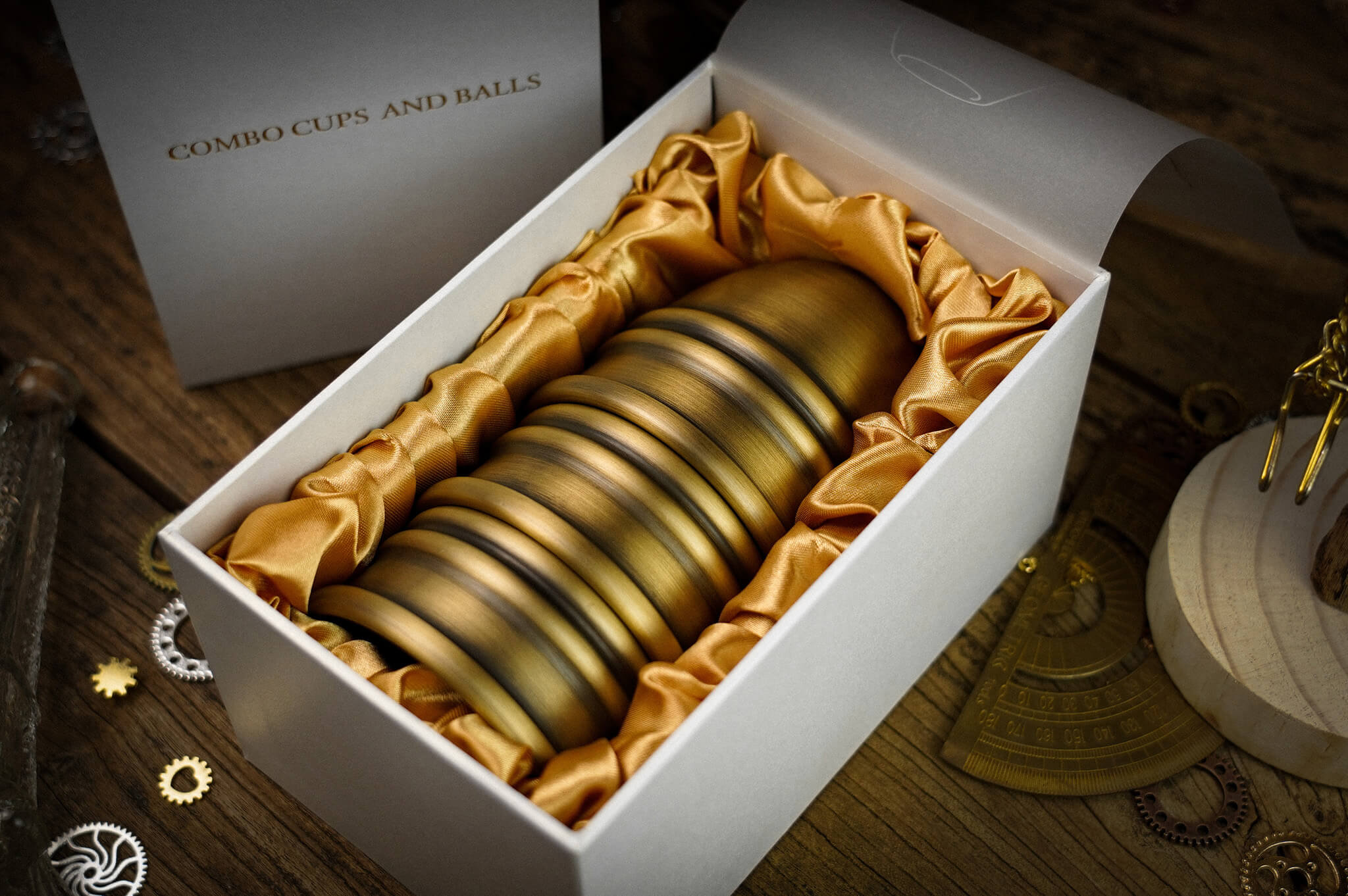 The Artistic Combo Cups and Balls Set is now available on the TCC Magic website, along with the matching Solid Cup and individual Chop Cup!
The new COMBO Cups and Balls Set has been greatly improved in several ways:
New machining tech ensures all 3 cups are identical.

Extensive optimization of its contours, with multiple prototypes to find the ideal radian curve, creating a seamless aesthetic.

Redesigned Shoulder beads, now more uniform and 3D, for a vivid, eloquent look.

Optimized weight for improved tactility, feel, and balance.

The Combo cups can hold a tennis ball as a final load, with three balls on the saddle when stacked.
Special Offer Price: Combo Set $219, One Chop Cup $99, Matching Solid Cup $69 until Feb 20 with Free Shipping Worldwide!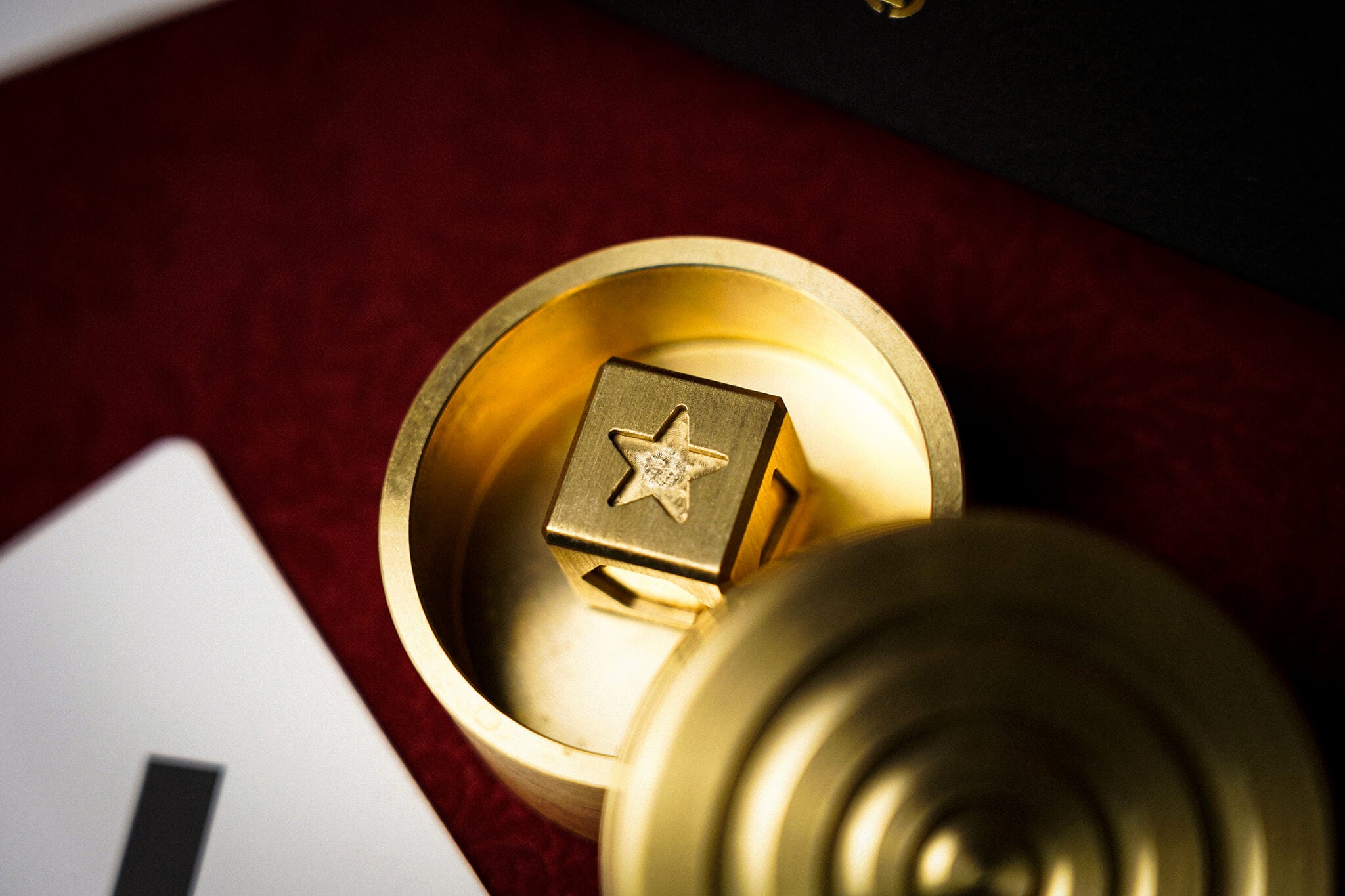 A classic mentalism prop repackaged with ESP symbols, made of high-quality brass, and paired with matching ESP cards for a timeless piece in any magician's collection.
Easy to do;
Non-electronic product with permanent use;
No setup required, can be performed immediately;
Includes three effects;
Exquisite aesthetics, suitable for collection.
Official retail at $60, special introductory price of only $39.90 until Feb 20.

2. 4 New Releases in January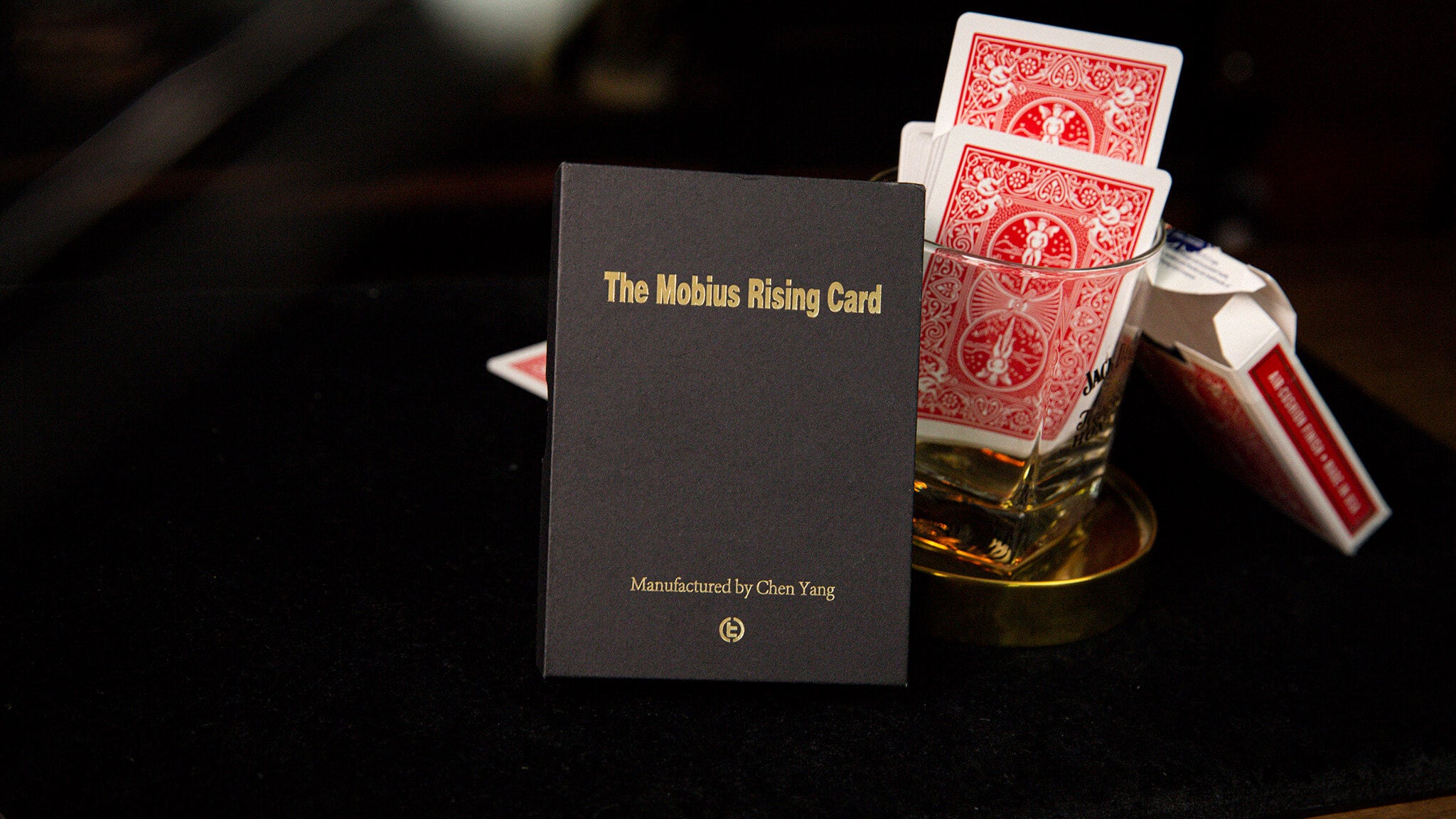 Mobius Rising Card is a gravity-structure gimmick that automates the effect of multiple cards rising from the center of the deck one at a time, with an instant reset and no sleights of hands required.
Every Mobius Rising Card is Hand-Made.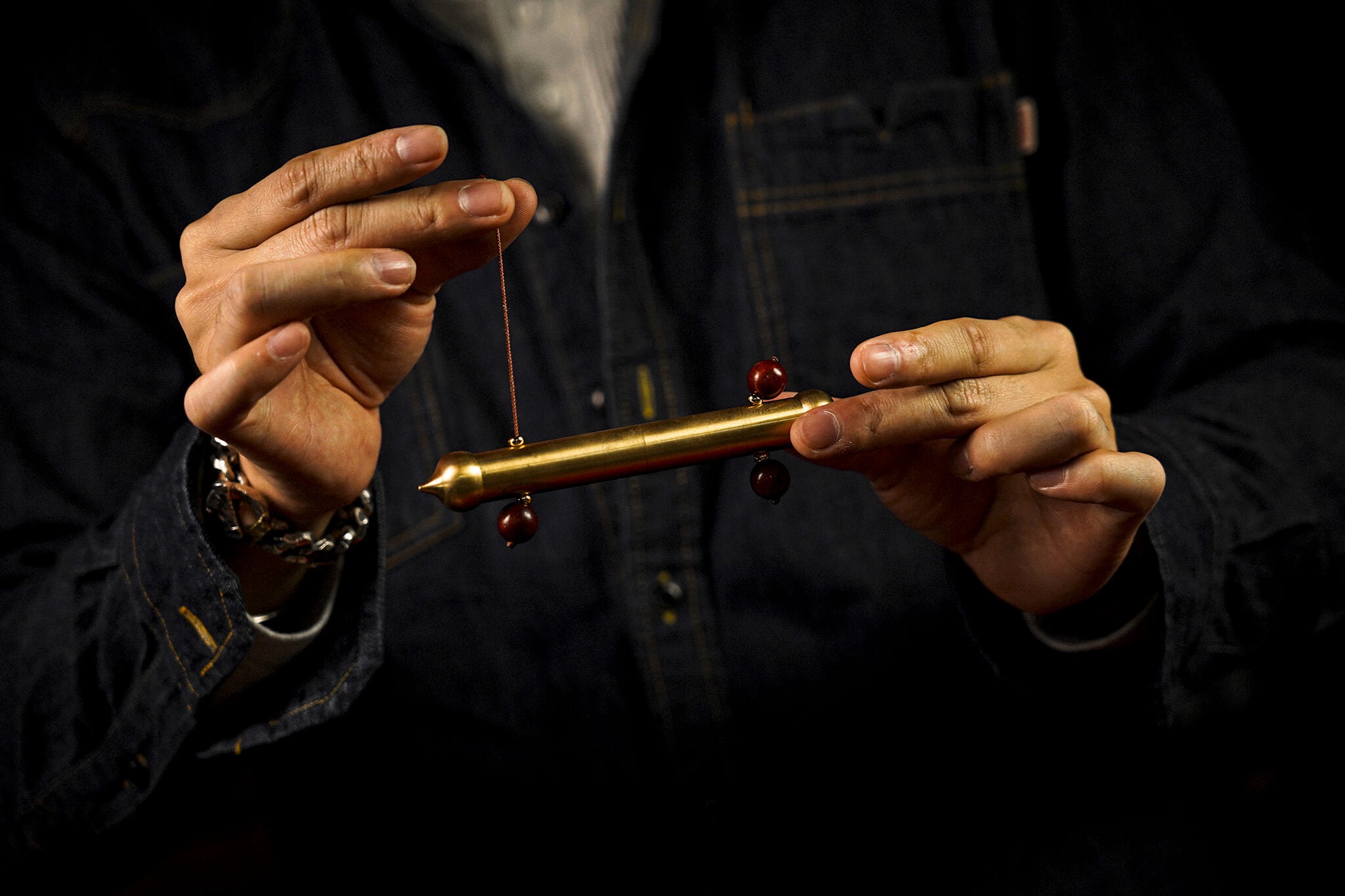 Close-Up Version of a Classic. A Combination of Brass and Wood.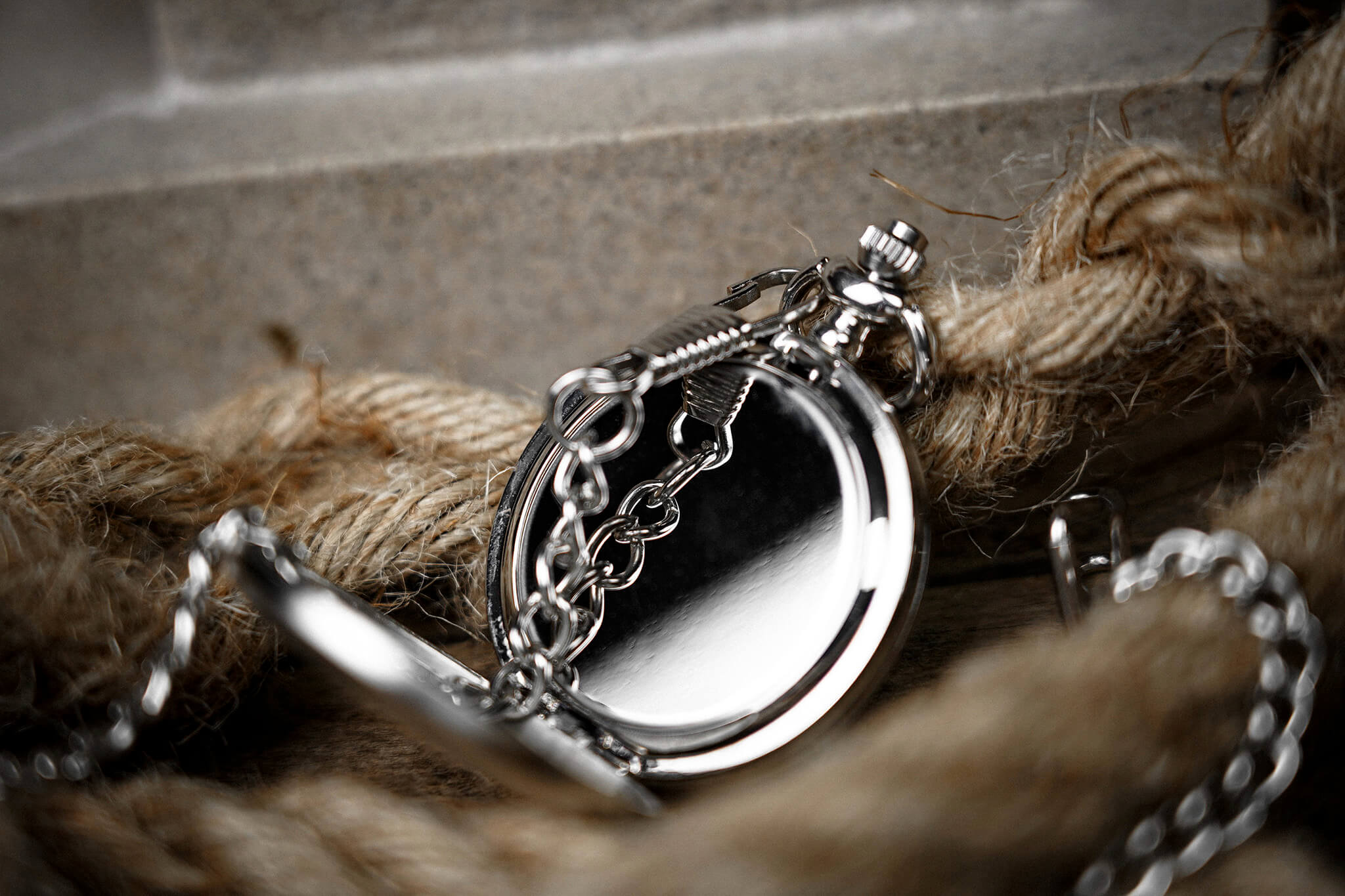 Wisdom from 2,000 ago. The selected card appears from the reflection of the mirror.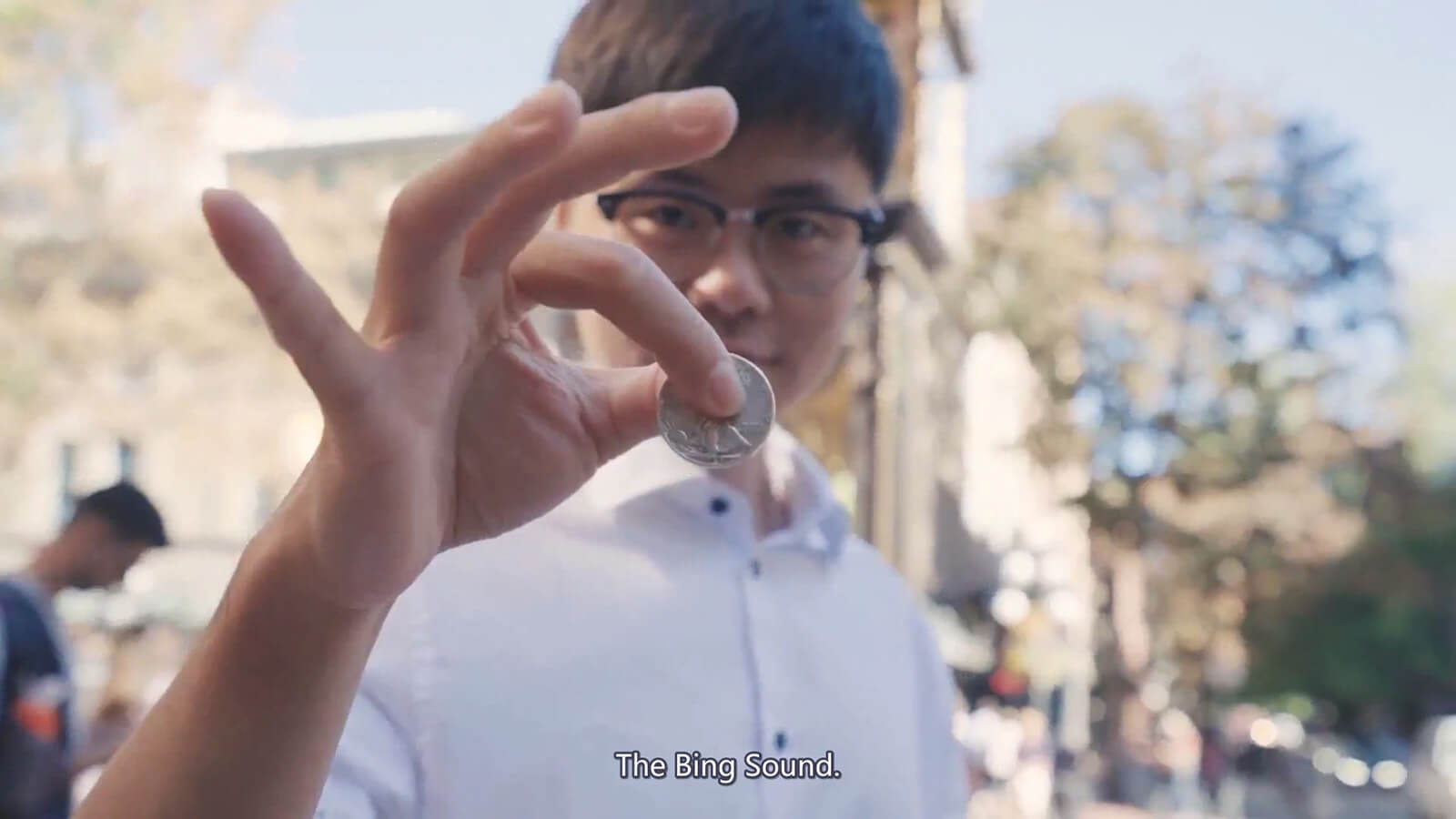 Clean and Sleeveless Fake Coin Sound Effect that can be adapted to your own coin routines. Includes 3 complete routines in the tutorial.

3. TCC Sale
Discontinued after Sold Out. Only a Few Left. No longer available once out of stock.
Click here to get instant access!


4. Free Gift with purchase 
We also provide a free gift worthy of at most $80 when your order reaches a certain amount. Don't forget to select your favorite free gift!

5. Free Shipping on orders over $49 (T&C apply).
We provide Free Shipping over $49 for most products in our store.
Please also note that some products are having exceeding size and weight, therefore they cannot participate in our Free Shipping over $49, and a partial of additional shipping fee will be charged. The other part of shipping cost will be borne by TCC. Such information will be shown in the description of these products.

6. Other FAQs
How long does fulfillment take?
All itmes are in stock and we usually ship your order within 24 hours during weekday.
Orders shipped to USA will take 10-20 business days to arrive. Delivery to other countries can take anywhere from 7-28 business days. Delivery details will be provided in your confirmation email.
Notes: During holiday shopping season, the delivery may be a little delayed.
How to access the tutorial?
For all of our magic products and some of the accessries, we provide online tutorial.
The tutorial links usually comes with your package.
If you don't see the links, we also provide downloadable files on our website. You can log in to our website with your email at https://tccmagic.com/account/login or create an account first at https://tccmagic.com/account/register if you haven't got one. You will access the tutorials of your orders in "My Downloadable Files".

About TCC
Started in 2008 and founded in 2011, TCC is one of China's most well-known and trusted magic companies. 
From the first year to the twelfth, we believe that continuous effort will be rewarded. We have always desired to be the most respected and valuable magic company in the world. We also aspire to become a supplier in the magic industry that creates both affordable and heart-touching products. This is the vision we still need to keep working on.
And thank you very much for your support and trust all the time.
Meanwhile, TCC will also carry out internal adjustments, be more focused on the creation of our own products, and establish the Quality Guarantee Team, to ensure continuous improvement of quality control.
TCC aims to become a company that "serves and creates value for the magic industry", and we will continue to work hard for the magic industry we love.
We thank you all for your continued support.
TCC TEAM
Subscribe below to our newsletter for New Releases & Special Offers.